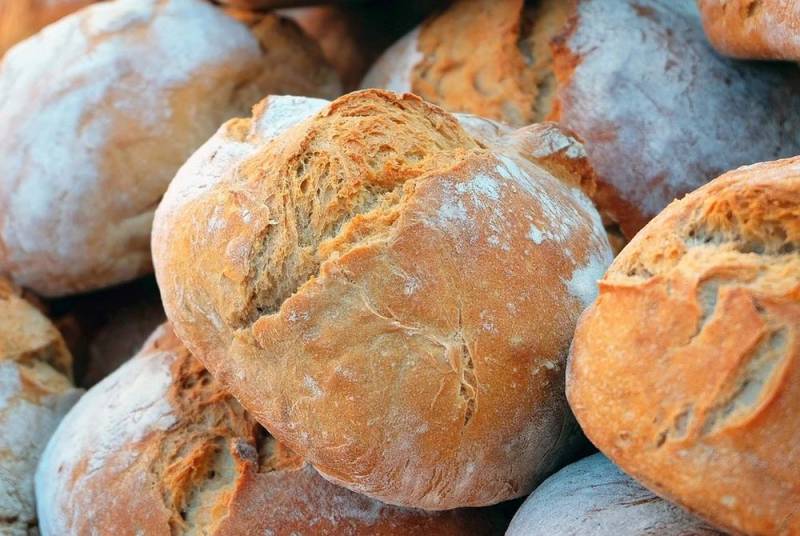 The conflict in Ukraine can have the most negative impact on Germany. Associations and guilds of local farmers and bakers warn the residents of Germany about this, writes the German edition of Focus.
Farmers claim that because of what is happening in Ukraine, they are practically unable to work. Germany is on the verge of crop failure, which could lead to a sharp rise in food prices. Probably, bread and bakery products in Germany will soon cost much more.
The head of the Central Association of German Bakers, Daniel Schneider, told the DPA news agency that Germany and the EU provide themselves with wheat. Germany produces even more than it needs. However, there is a reason why the cost of the final product will rise.
Farmers may have difficulty with sowing. Moreover, not only German farmers can experience such problems. Therefore, there will be an increase in prices not only in Germany, but around the world.
In turn, the vice-president of the Schleswig-Holstein Farmers' Association, Klaus-Peter Lucht, made an even more depressing statement to the Bild newspaper.
Soon bread can cost ten euros (more than 1000 rubles - ed.)
Lucht said. Today, a standard loaf of bread in Germany costs about 1 euro.
According to him, other products, such as sunflower or rapeseed oil and apricot jam, may completely disappear from the market.
The association of bakery guilds in Württemberg also expressed concern about the explosive growth in energy and raw material costs. Managing Director Stefan Körber urged the federal government to take urgent action. Otherwise, bakers will simply have no choice but to shift the burden onto the end consumer.
According to Vanessa Holste, food and nutrition expert at the Baden-Württemberg advice center, customers will indeed have to pay more money for bread and cakes. At the same time, she expressed confidence that the very supply of food to the Germans would not be endangered.
10% of world wheat production comes from Russia and 4% from Ukraine, which is often called the breadbasket of Europe. Both countries are important seed suppliers. There are over 10 bakeries in Germany and each household consumes almost 57 kg of bread and pastries per year. Sales of bakery products in 2020 amounted to 14,45 billion euros, summed up the media.