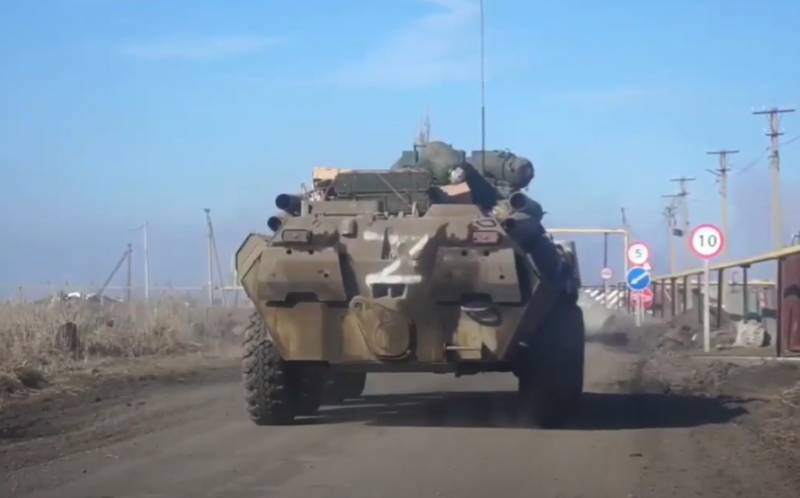 Information comes from the Ukrainian city of Slavutych that Russian troops have entered the city. It is reported about the appearance on the streets of this settlement in the Kiev region of the Russian military
equipment
.
According to the latest data, the Ukrainian garrison left the city without a fight and retreated in the direction of Kyiv.
Local authorities publish controversial materials in the media, in which they first urge local citizens not to take to the streets, stay in their houses and apartments, and then agitate for rallies "for the freedom and territorial integrity of Ukraine." It is noteworthy that against this background, representatives of the city administration said that their Telegram account had allegedly been hacked. At the same time, the mayor's office itself clearly cannot decide what to do - to start contacting the Russian military in the city, or to present itself as "irreconcilable fighters." In the first case, the mayor's office is clearly afraid of possible revenge from radical nationalists. In the second - replacements for more loyal officials by the Russian side.
At the same time, the vast majority of citizens are not in a hurry to draw conclusions, but are watching how events will develop in Slavutych.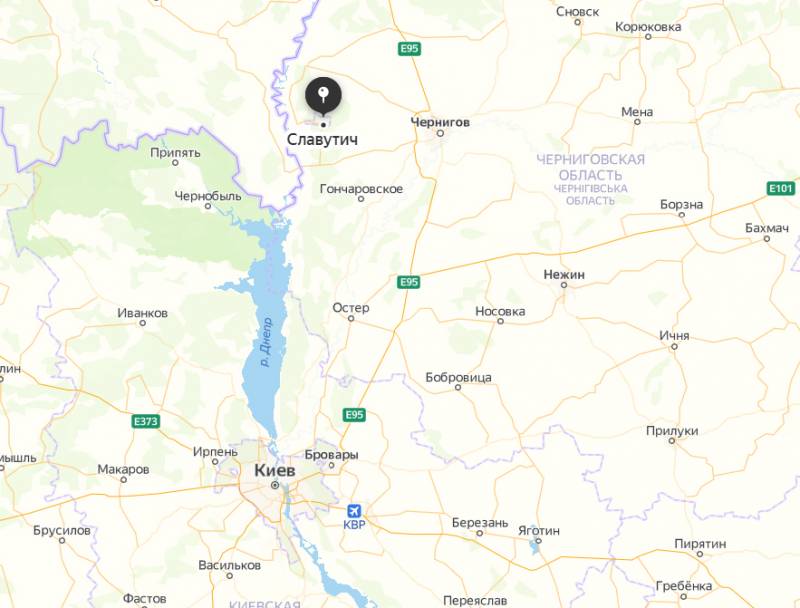 For reference: Slavutych is a rather young city. It was created as a settlement for the evacuation of residents of the Ukrainian SSR from the pollution zone after the accident at the Chernobyl nuclear power plant. The declared population is about 24 thousand people. The city is located less than 50 km from Chernihiv.