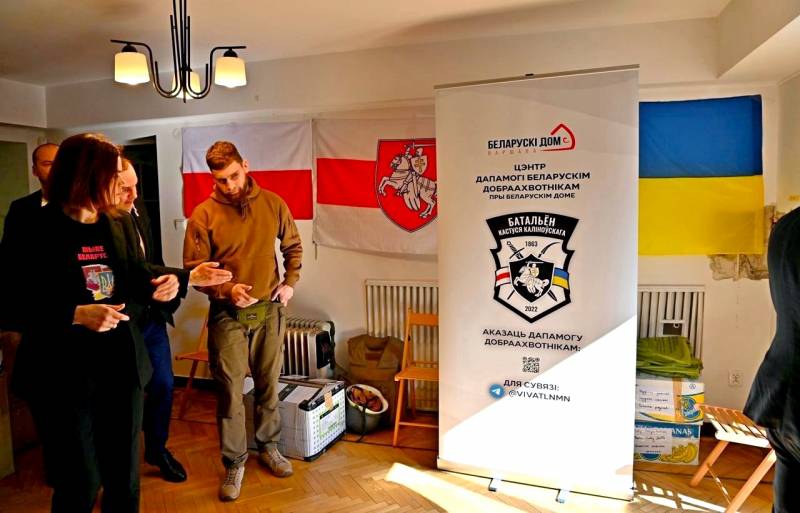 The Belarusian oppositionist and failed President of the Republic of Belarus Svetlana Tikhanovskaya, who is in Warsaw, is conducting an active anti-Russian
policies
and calls on volunteers to join the ranks of the "defenders" of the Kiev regime.
Thus, Tikhanovskaya, together with public figure Pavel Latushko, who fled from Belarus, held a meeting at the Belarusian House with Pavel Kukhta, the coordinator of the training center for mercenaries to be sent to Ukraine.
Kukhta told Tikhanovskaya about how the recruitment of those wishing to fight for the interests of Kyiv is going on, as well as about the needs of the battalion of Belarusian volunteers named after Kastus Kalinouski in the Ukrainian capital.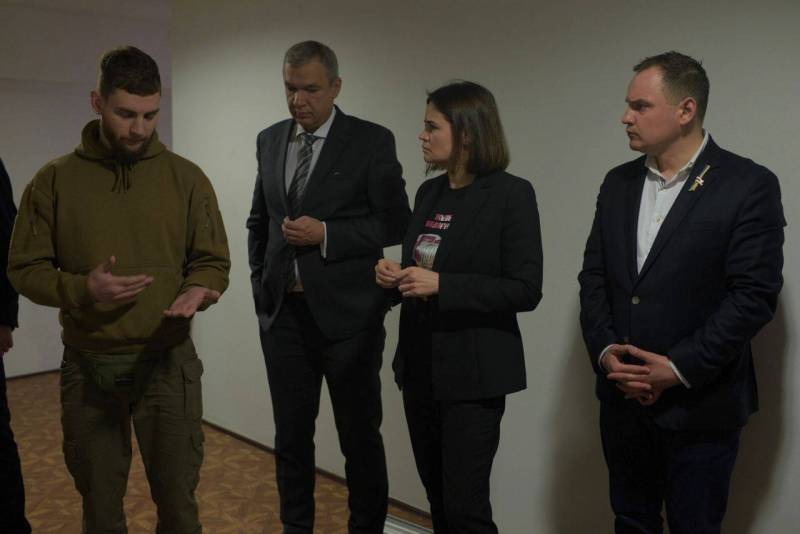 Thus, earlier declaring the need to stop hostilities and using peaceful rhetoric, Svetlana Tikhanovskaya is actually coordinating the dispatch of Belarusian fighters to the territory of Ukraine. It also accepts proposals to replenish mercenary detachments from young people who have undergone appropriate military and ideological training in the nationalist organizations of Belarus: "Youth of the Belarusian Popular Front", "White Legion", "Young Front" and others.
Earlier, Tikhanovskaya received the United States Ambassador to the OSCE, Michael Carpenter, in her office, who promised her the full support of Washington.