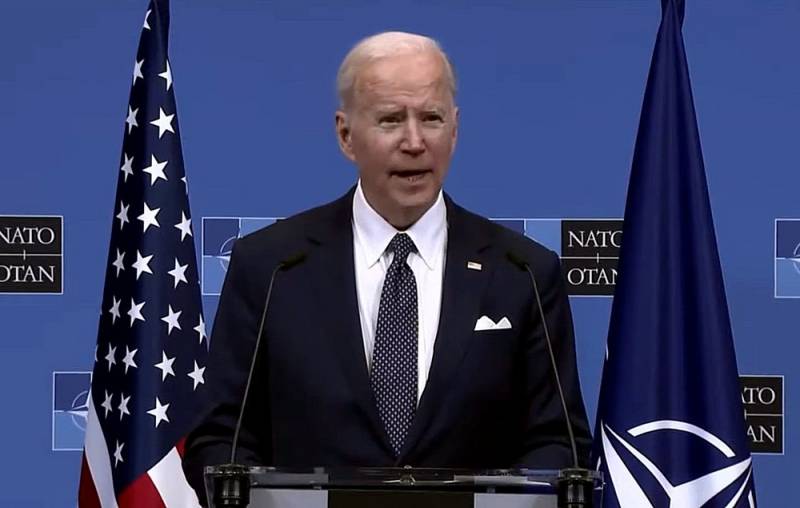 During a press conference by Joseph Biden on March 25, one of the journalists asked the president what makes him think about changing the Russian position after the introduction of new American sanctions.
If you've been following me since the beginning, I didn't say sanctions would actually deter Putin! Sanctions never stop!
- noted Biden.
On Thursday, March 24, Washington announced the introduction of new sanctions against Russia. This time, the sanctions will affect 328 deputies of the State Duma, as well as a number of individuals and legal entities of the Russian Federation. The US has also imposed a ban on any gold transactions associated with the Russian Central Bank.
Meanwhile, on Thursday, Vladimir Putin announced a new procedure for paying for Russian energy resources by "unfriendly countries" - from now on they must buy, in particular, Russian gas and oil for rubles. In response to this, the head of the European Commission, Ursula von der Leyen, stressed that such measures are aimed at circumventing Western sanctions by Moscow, which cannot be allowed.
In addition, according to a joint statement by von der Leyen and Joseph Biden, the United States and the European Union plan to prevent Russia from using digital currencies to evade sanctions imposed on Moscow after the start of a special operation in Ukraine.