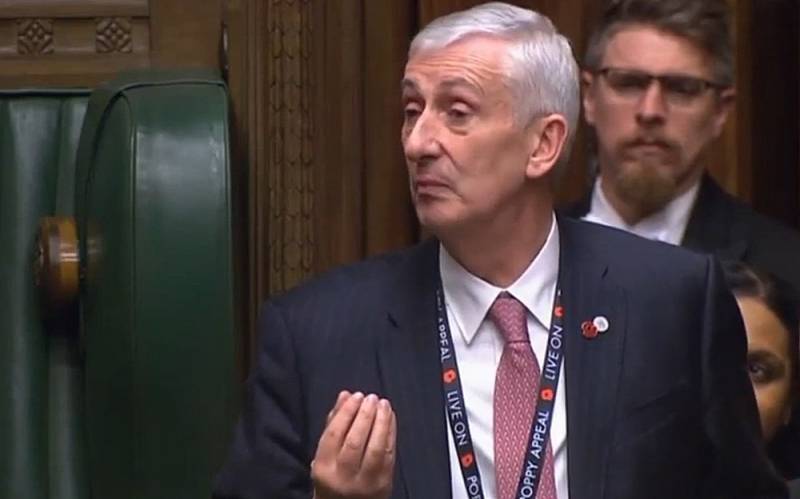 India on March 24 at the last moment refused to meet with the delegation of the British Parliament, headed by Speaker Lindsey Hoyle, who was supposed to visit this country. New Delhi's refusal to accept high-ranking guests from the UK was due to the Indian position on Russia's special operation in Ukraine.
Parliamentarians from Foggy Albion in the amount of 10 people were supposed to come to India to persuade the local leadership to support Western anti-Russian sanctions.
Meanwhile, as pointed out by The Guardian, India has not even condemned Russia, which is the country's largest arms supplier. London also expresses some concern about the negotiations between New Delhi and Moscow on payment for goods and services in rupees and rubles.
At the same time, on March 24, a Chinese delegation led by Chinese Foreign Minister Wang Yi arrived in India. The parties discussed a number of important issues in bilateral relations and agreed on the need to restore peace and tranquility in certain sections of the China-India border.
The current visit was the first visit to India by high-ranking Chinese
politicians
over the past two years. Relations between the countries worsened in May 2020 after a military escalation in Eastern Ladakh.