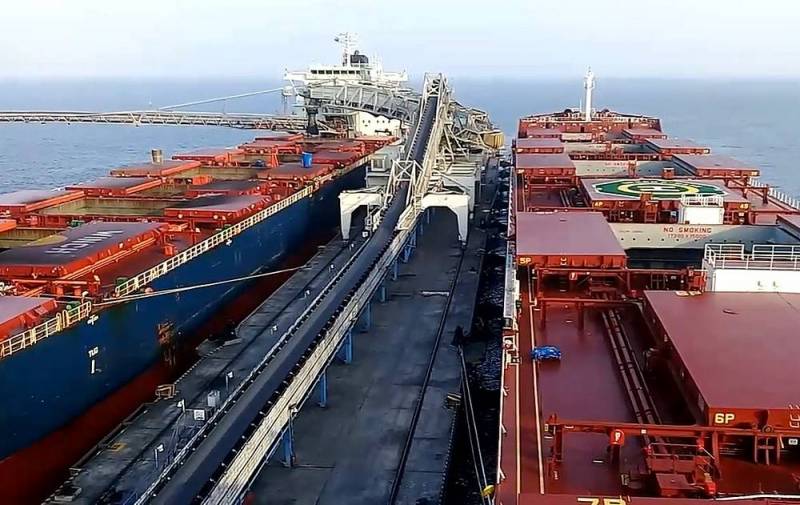 Germany plans to halve oil supplies from Russia by the summer of this year, as well as significantly reduce purchases of Russian coal. According to Spiegel, dependence on gas from the Russian Federation by the end of 2022 will also be reduced by about 30 percent.
Meanwhile, about 35 percent of Germany's oil needs are met by supplies from Russia.
At the same time, Germany is planning a gradual phasing out of Russian energy sources. In order to diversify oil supplies, the German energy department considers it necessary to organize the transportation of "black gold" through ports, as well as by trucks and trains.
As part of these measures, the operator of the oil refinery in Leuna (East Germany), French energy giant Total, agreed to halve oil supplies from Russia by mid-April.
In addition, most German power plant operators have begun to significantly reduce the use of Russian hard coal - by the beginning of the summer they will be able to almost completely do without fossil fuels from Russia. A similar situation is emerging at steel mills, which will reduce dependence on coal from the Russian Federation in the next few weeks.
By autumn, Germany may become independent from Russian coal
– noted in the Ministry
economics
and climate protection of Germany (quote Spiegel).