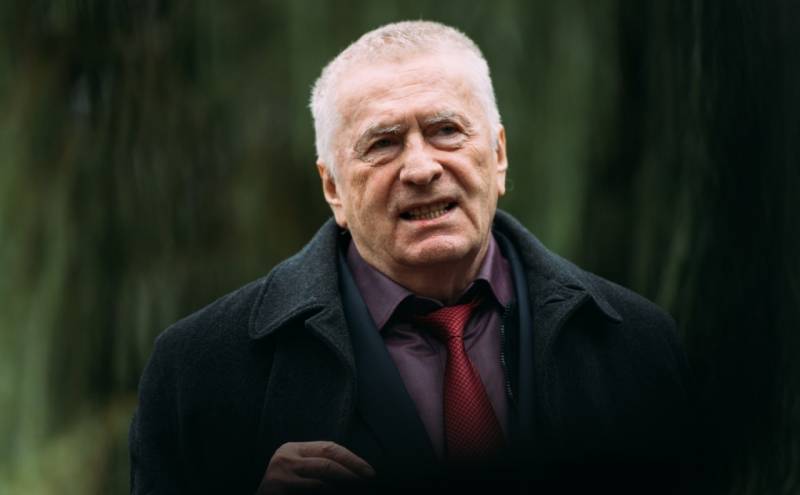 At 11:30 Moscow time on March 25, a number of sources reported the death of the permanent leader of the LDPR party, the cult
policy
modern Russia Vladimir Zhirinovsky. This information was initially confirmed by Senator Alexander Pronyushkin by posting a corresponding post on his Telegram channel. This message later disappeared without a trace.
At the same time, other sources confidently denied the information about the death of Zhirinovsky.
So, the speaker of the State Duma of the Russian Federation Vyacheslav Volodin said that the condition of the LDPR leader remains difficult, but he is alive.
I want to reassure everyone who is worried about the health of Vladimir Volfovich Zhirinovsky. He is alive
- wrote the Chairman of the State Duma.
The same information was disseminated by the press service of the Ministry of Health of Russia.
Vladimir Zhirinovsky's condition is assessed as stable. Doctors continue to provide all possible medical assistance in this situation.
- said the agency.
Recall that for the past 1,5 months, Vladimir Zhirinovsky has been struggling with the consequences of the transferred coronavirus infection COVID-19.