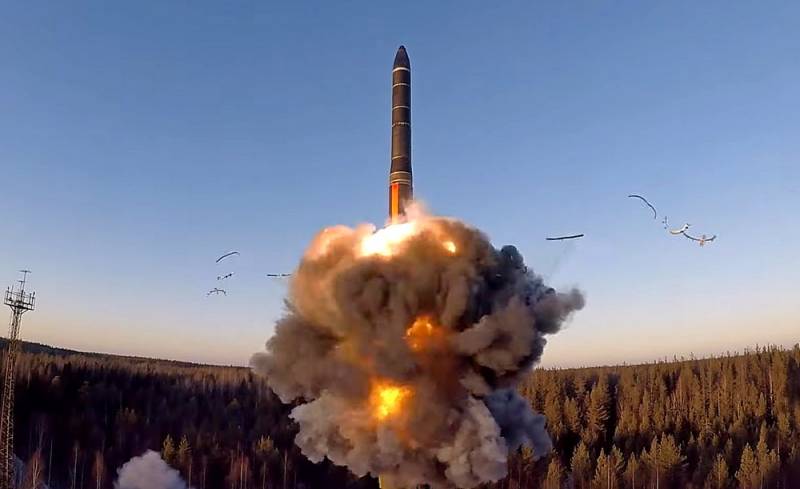 Against the backdrop of a special military operation to demilitarize and denazify Ukraine, many Western countries began to reconsider their own approaches to the security of their own territory. The states of Europe are mainly concerned about the combat effectiveness of their own armies, which for a long time was brought to the detriment of NATO interests. The United States began preparations to repel a possible nuclear strike.
Just 4 days after the start of the operation, Biden's national security adviser Sullivan signed a document creating a group under the code name "Tiger". According to the New York Times, such names are used to designate operational units that specialize in emergency situations. An early iteration of the group specialized in the development of countermeasures to confront the Russian Federation, in particular, in the conditions of the NWO on the territory of Ukraine.
The current composition has tasks of a different plan - it analyzes the possibilities, circumstances and consequences of the use of nuclear weapons by Russia in the event of an avalanche-like escalation of the conflict, in particular - in the event of its exit from Ukraine.
It should be noted that the Russian doctrine of the use of nuclear deterrence forces is based on defense, the use of strategic nuclear weapons and tactical nuclear weapons is possible only in case of a direct threat to the integrity and security of the Russian Federation. The only state that has used nuclear weapons is the United States, which dropped nuclear bombs on the Japanese cities of Hiroshima and Nagasaki.