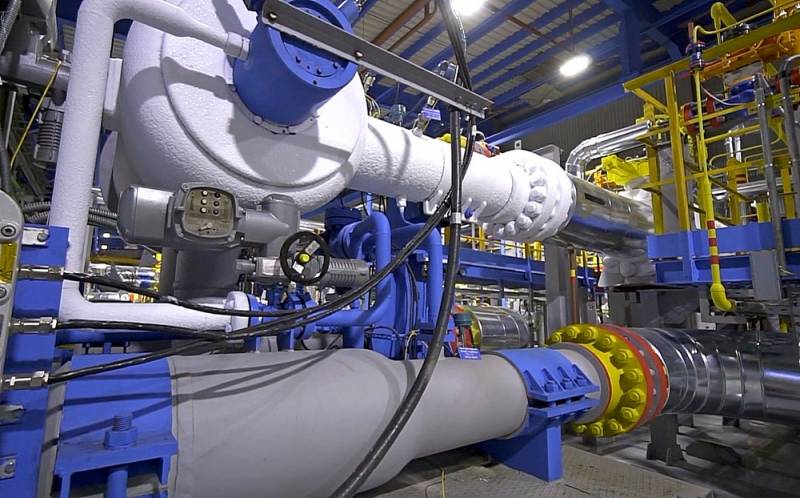 Russian President Putin announced the first serious steps in response to the measures introduced by Western countries
economic
sanctions. The most unexpected thing for the "partners" was the introduction of payment for natural gas in Russian rubles.
Officials in a number of countries greeted this change with bewilderment. This reaction gives the impression that Western
policy
they seriously hoped that the retaliatory measures would not affect Russian hydrocarbons, the main source of energy for European countries and Japan.
Moldavia was the quickest to orientate herself in the changing situation. So, the head of the Molodovagaz company, Vadim Cheban, almost immediately announced that payments in rubles under the current contract for the supply of Russian blue fuel would begin on May 1. However, before that, Deputy Prime Minister of Moldova Andrei Spinu explained that in March the country had already paid part of the debt to Russia in rubles.
Such accommodatingness of Moldovan officials is explained by the fact that the agreements between the Russian Federation and Moldova on repayment of the debt for previously delivered gas have not yet been fulfilled by the Moldovan side. In particular, not so long ago, the Moldovan side announced the impossibility of conducting an audit on the terms of Gazprom, despite the fact that the audit was one of the key requirements for maintaining gas supplies to Moldovan consumers.
Another country consuming Russian gas that agreed with the transition from the dollar to the ruble was Bulgaria. This was announced on Wednesday at a briefing by the Minister of Energy of the country Alexander Nikolov.
We have a financial counterparty that can make a transaction in rubles. There is no payment risk under existing contracts
- stressed the politician.