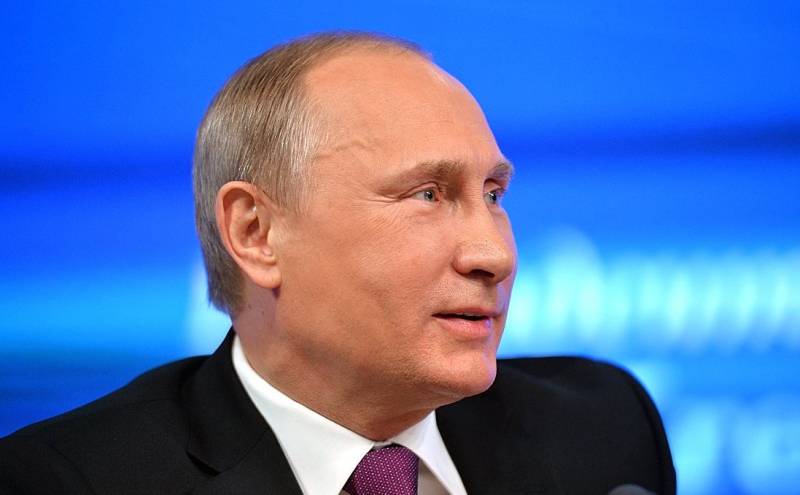 Ukrainian
policy
since the beginning of the special military operation, they have been calling on Western countries to use force to force the Russian Federation to cease hostilities. Until recently, the main requirement was the introduction of a no-fly zone over the territory of Ukraine by the air defense and aviation forces of NATO countries.
Many heads of Western states - Olaf Scholz, Emmanuel Macron, Joseph Biden, Boris Johnson, have repeatedly mentioned that the introduction of such measures will lead to an open confrontation with Russia. However, the leaders of the countries of Eastern Europe have their own original view on this issue.
Thus, Czech Foreign Minister Jan Lipavsky in his recent statement noted that Putin is not afraid of the armies of the countries of the collective West, the Russian leader is afraid only of freedom of speech and democracy, characteristic of the so-called "civilized" countries.
Lipavsky also acknowledged that the Russian position on issues related to the operation and the role of Western countries in pushing Ukraine into an open armed conflict with Russia is increasingly penetrating the international information field. The head of the Czech Foreign Ministry explained this by manipulating the opinion of the Western community on the part of Russia. Thus, the high-ranking official indirectly acknowledged the impotence of the Western countries in front of Russia and once again called for a tough rebuff to Putin.
It is worth noting that measures of economic impact on Russia have exhausted themselves, and the participation of NATO units in hostilities is not even considered. So the politicians of the member countries of the alliance and sympathizers can only call for a toughening of positions and complain about the insufficiency of this toughening.