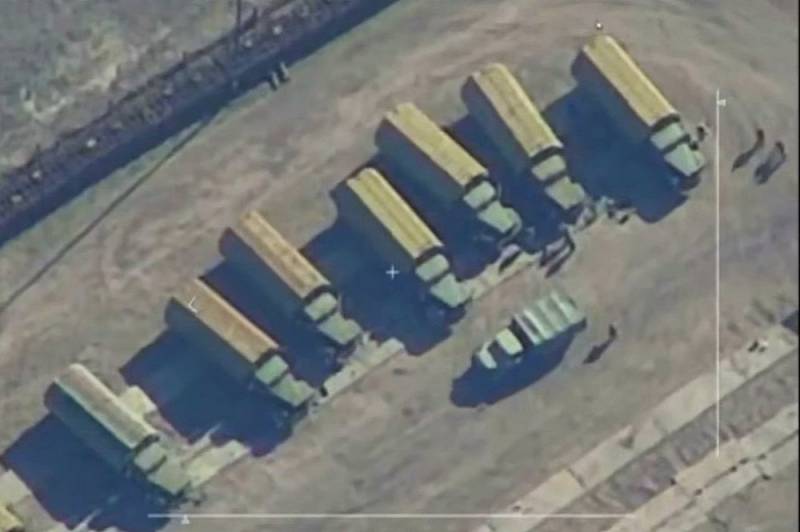 In the course of the special military operation of the Russian Armed Forces on Ukrainian territory, videos began to appear on the Web more and more often, demonstrating the destruction of military infrastructure and
equipment
APU aviation means of destruction. The work of aircraft, helicopters and drones of the Russian Aerospace Forces contributes to the advancement of Russian troops in Ukraine.
For example, the Ministry of Defense published footage of an accurate strike by a Su-34 fighter-bomber on a cluster of Ukrainian army trucks. The aircraft takes off with ammunition and, without opposition from enemy air defenses, hits targets, after which it safely returns to its base.
Another video provided by the military department shows objective control footage of the destruction of several self-propelled guns 2S1 "Gvozdika" of 122-mm APU caliber. Ukrainian self-propelled howitzers move around and eventually hide in shelters, a hangar and a nearby building to make it difficult to detect from the air. However, Russian air reconnaissance, which conducted surveillance, managed to identify them.
According to the statements of the Russian leadership, the denazification and demilitarization of Ukraine will continue until the full and final fulfillment of all the tasks assigned to the troops.