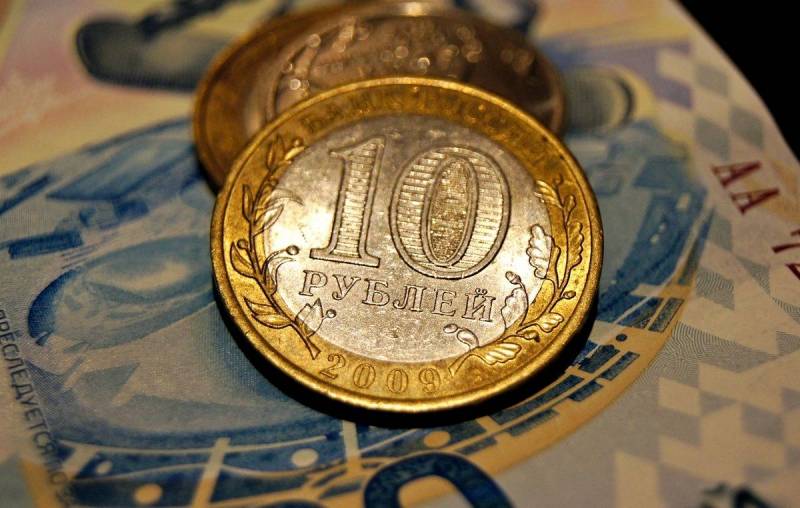 March 23, Russian President Vladimir Putin
ordered
to sell gas from Russia to the United States and the European Union not for dollars and euros, but for rubles, after which the Russian currency sharply strengthened on the stock exchanges.
Moscow's decision was an unpleasant surprise for the West, because now not only the Central Bank of the Russian Federation will have to take care of maintaining the ruble exchange rate, but also the governments of unfriendly countries, if they need Russian "blue fuel".
The West itself is to blame for this situation, since it was he who banned the supply of cash and electronic transfers of non-cash euros and dollars to Russia. Now Western companies will have to buy huge amounts of rubles on the Russian stock market at a free exchange rate in order to pay for raw materials. By doing this, they will support the Russian financial system and
the economy
as a whole.
In fact, the West, by its unfriendly actions, forced Russia to take a huge step towards the "de-dollarization and de-Euroization" of foreign trade, which Moscow had not dared to take before. This is the main point of Russia's transition to selling gas for rubles. Do you need Russian raw materials? Pay for it with rubles!
Currently, the largest Western companies importing Russian gas Eni, Shell, BP, RWE and Uniper refuse to comment on the current situation. They simply do not know how to react to this massive decision, which will seriously affect not only trade. For example, before that Gazprom's currency basket for sales of raw materials in Europe looked like this: 58% - euros, 39% - dollars and 3% - British pounds. We have no doubts that this statistic will change soon.