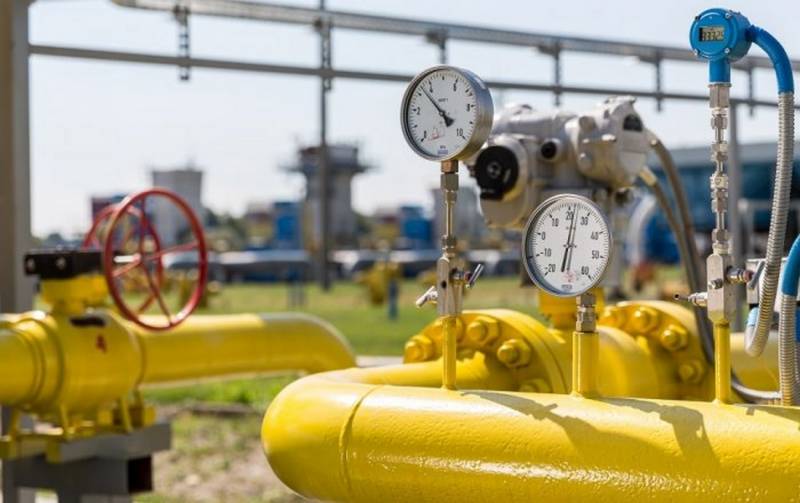 The statement of Russian President Vladimir Putin on the transfer of unfriendly countries to pay for consumed oil and gas in rubles strengthened the national currency. But for the foreign partners of Gazprom, the decision of the leadership of the Russian Federation came as a complete surprise, since there is no such clause in the agreements concluded long ago (the procedure itself is not defined), in contrast to the recently signed multicurrency agreements, which initially contained the possibility of settlements also in rubles.
In most Western countries, they have so far remained silent about the unpleasant
news
. Non-acceptance as such was expressed in Italy and Austria. And in Germany, they said that they were "confused" by Putin's order. This is stated by the head of the association Zukunft Gas Tim Koehler. He did not undertake to predict the consequences of the current situation, as well as the way out of it.
There is no specific contractual framework, it is impossible to do something like that. However, no one has called us yet, and the contract does not provide for payments in rubles. Let's wait if someone will contact us
– says Alfred Stern, president of the Austrian OMV, in an interview with Puls24.
So far, the functionary cannot answer whether the company will continue to pay for the supplied gas in euros or will it still switch to rubles on Putin's decree.
Italy also expressed its disagreement with the new rules. The protest is that this state is going to continue to pay for fuel in European currency, although it does not know about the possible consequences.
It seems to me that you have to pay in euros, because payments in rubles would be a way to bypass the sanctions. So Italy will continue to pay for raw materials as usual
- said the representative of the Italian Prime Minister Francesco Javazzi.
And only for Moldova, Putin's decree is absolutely not terrible. The contract for the supply of natural gas, signed at the end of last year, initially provides for payment both in euros and in rubles.
Nothing has changed for Chisinau, since the agreement is designed for three currencies - the dollar, the euro and the ruble. There will be no consequences in relations with Gazprom
- said the Deputy Prime Minister of Moldova, Andrei Spinu, during a government meeting.
The difficulties of implementing Putin's decision are visible to the naked eye. The currency of fulfillment of contractual obligations is the main condition of the contract. It cannot be changed unilaterally, only by mutual agreement or, otherwise, the agreement may be terminated due to violation of its provisions. Each of the parties, Europe and Russia, is right in its own way, but in bilateral relations a compromise is always somewhere in the middle.