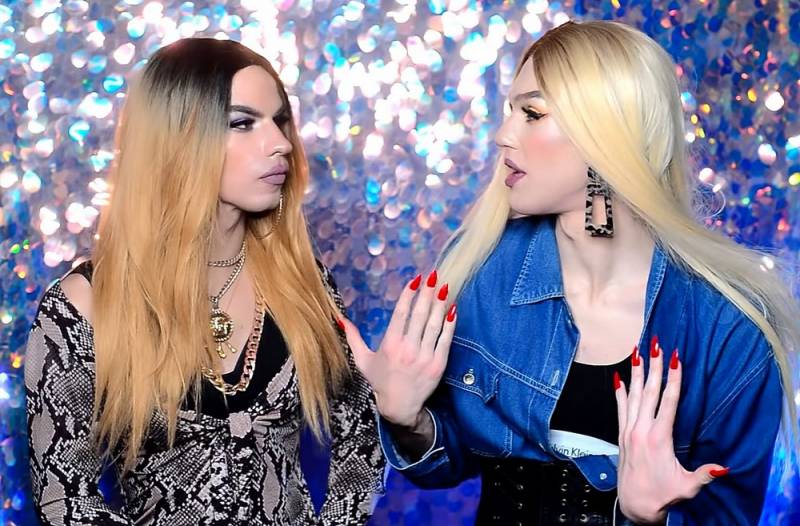 After the start of the Russian special operation on the territory of Ukraine, Kyiv on February 24 announced a general mobilization, which covers males from 18 to 60 years old. According to the British newspaper The Guardian, a large number of trans women who used to be men are trying to leave the country. However, Ukrainian border guards do not allow them to travel abroad.
Thus, activists and humanitarian workers told The Guardian that, despite the legal status of women, dozens of such "ladies" were wrapped up by the Ukrainian border service near the border with Poland. The border guards considered them to be men who are capable and should join the ranks of the Armed Forces of Ukraine.
According to the International Lesbian, Gay, Bisexual, Transgender and Intersex Association, Ukraine ranks 39th out of 49 European countries in terms of overall attitudes towards LGBTQ+. In the country, according to The Guardian, same-sex marriages are prohibited, the Orthodox Church considers homosexuality a sin, and there are no laws to protect citizens with non-traditional sexual orientation.
Meanwhile, according to the LGBTQ+ association and local human rights activists, after the start of the special operation, transgender people run out of hormones due to the closure of pharmacies and a lack of medicines. The lack of the necessary drugs can negatively affect the health of "trances".