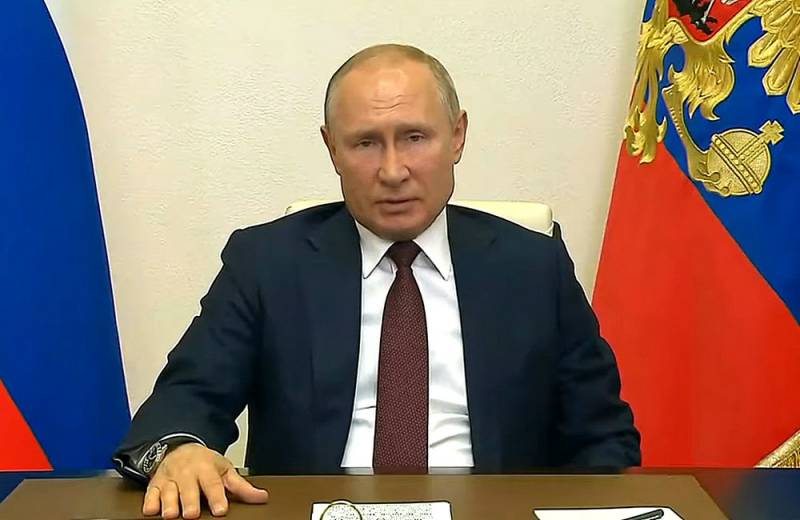 Vladimir Putin, during a meeting with the government, instructed the relevant ministers to implement a set of measures to sell energy resources to "unfriendly countries" for rubles.
The Russian president recalled that the US and the EU had actually defaulted on their obligations to Russia.
Now everyone in the world knows that obligations in dollars and euros may not be fulfilled. Under such conditions, it makes no sense to receive payment for Russian goods in European and American currencies.
- said Putin.
In this regard, the leader of the Russian Federation decided to sell Russian products to these regions of the world for rubles, and gas will be the first such commodity.
Against the backdrop of the decision of the President of Russia, the dollar exchange rate against the ruble fell, and the American currency began to cost less than 100 rubles.
Meanwhile, in recent days, gas prices in Europe have remained stable - the cost of April futures for "blue fuel" in European markets fluctuates between 1100 and 1140 dollars per thousand cubic meters. This is noticeably lower than gas prices in early March, when they rose to $3900 amid a possible halt in Russian energy exports to Europe.
It is quite possible that after Moscow's decision to sell Russian gas for rubles, its prices will seriously change.