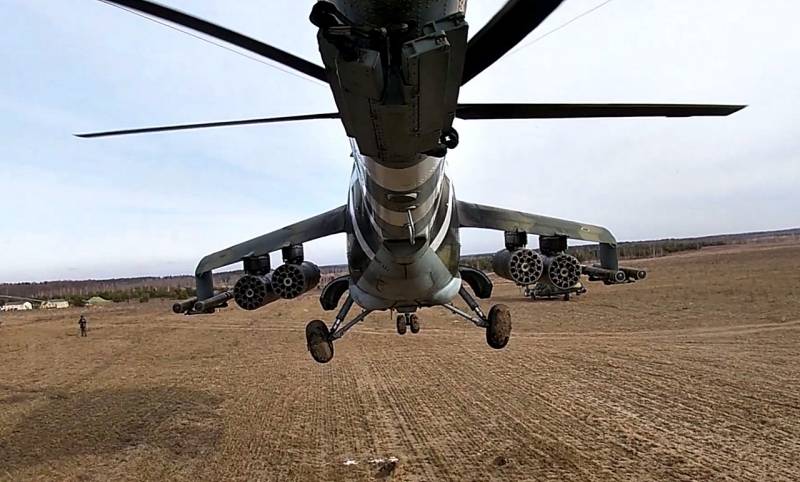 News
recent days, as well as statements by an official representative of the Ministry of Defense on the progress of a special military operation to demilitarize and denazify Ukraine, suggest that the pace of advancement of the RF Armed Forces has seriously slowed down. However, with a careful study of the map, one can understand the reasons for such slowness.
Currently, active hostilities are taking place in Mariupol, where the People's Militia of both republics, with the support of the military personnel of the Russian Federation, are systematically knocking out the remnants of the Azov regiment (an organization banned in Russia).
Also, the operation to block Avdiivka, where large forces of Ukrainian militants are located - 50-70 thousand fighters, who have been digging in this region for eight years. It is worth noting that the most combat-ready units of the Armed Forces of Ukraine and the National Battalions are concentrated in the Donbass, so their elimination is a paramount task.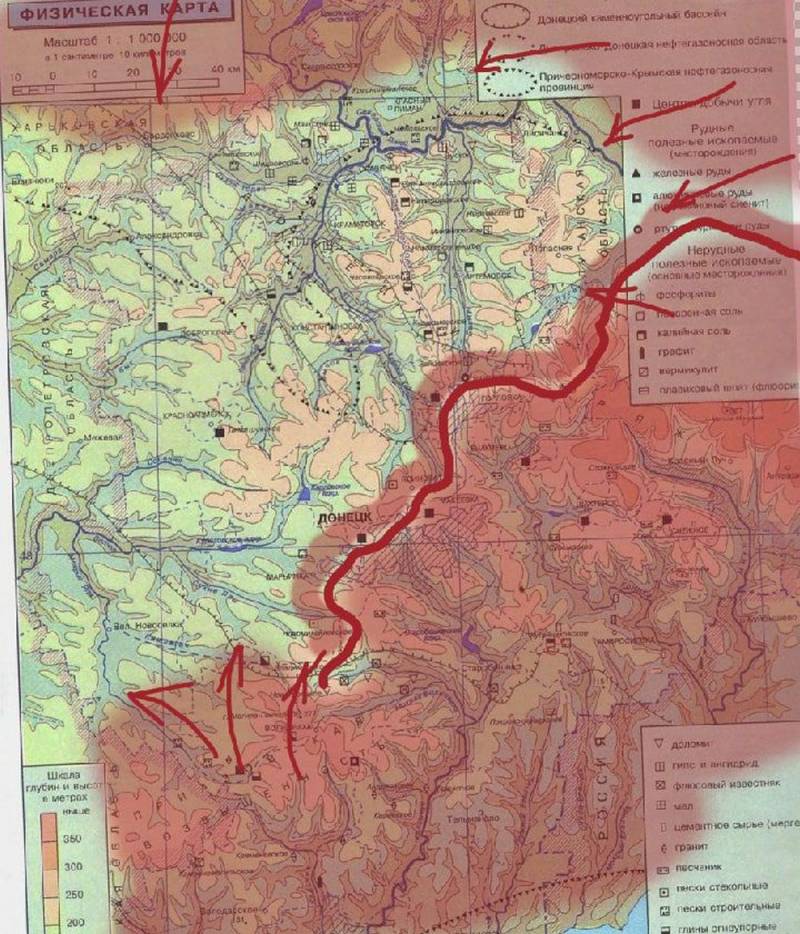 Complicating the conduct of hostilities in those areas and landscape features - numerous forests that can be used for ambushes, and hills that make it difficult to advance
equipment
and artillery work.
Having destroyed the group of armed formations of Ukraine, bled white and deprived of centralized command, supplies of fuel, ammunition and reinforcements, the military personnel of the Russian Federation, the DPR and the LPR will be able to move west as a united front - to the Dnipropetrovsk, Poltava and Zaporozhye regions, while having a strong rear, in which no one hit.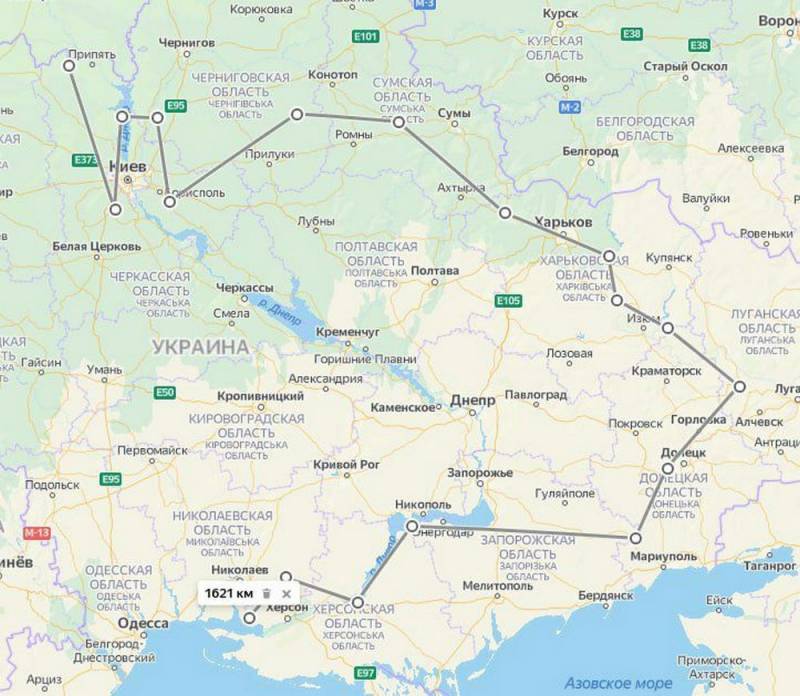 A simple calculation shows that as a result of the liquidation of the Donetsk grouping of the enemy, the length of the front will be reduced from 1600 to 1200-1300 km. The defeat of such a large unit of the Armed Forces of Ukraine will have a negative impact on the morale of the remaining parts of the Ukrainian army and Nazi battalions.