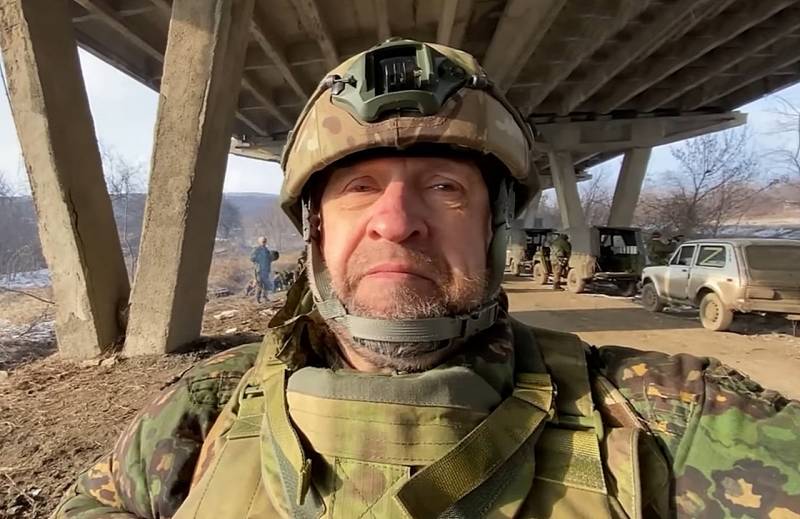 In the course of the special operation on the territory of Ukraine, Russian troops slowed down the pace of advancement. War correspondent Alexander Sladkov is sure that what is happening is predicted and is in the logic of military operations.
According to the journalist, at the beginning of the operation, Russian troops did a great job, breaking the resistance of the Armed Forces of Ukraine and nationalist groups and advancing to predetermined lines.
At the same time, the Russian armed forces were engaged in the transfer of the necessary reserve units, formed temporary deployment points, demining the area, and fortification work. Troop movements and
equipment
carried out along long and sometimes difficult routes.
Sladkov believes that now the time has come for a short-term "halt" in active hostilities. The Armed Forces of the Russian Federation need to accept replacements to replace retired servicemen, replenish the stock of weapons, repair equipment, and supply additional food and medicines to the troops.
We need to take a breath ... We still have a lot of glorious deeds ahead of us. And behind us, we passed with dignity the most bloody and difficult, including psychologically, period
- the correspondent emphasized in his telegram channel "Sladkov +".