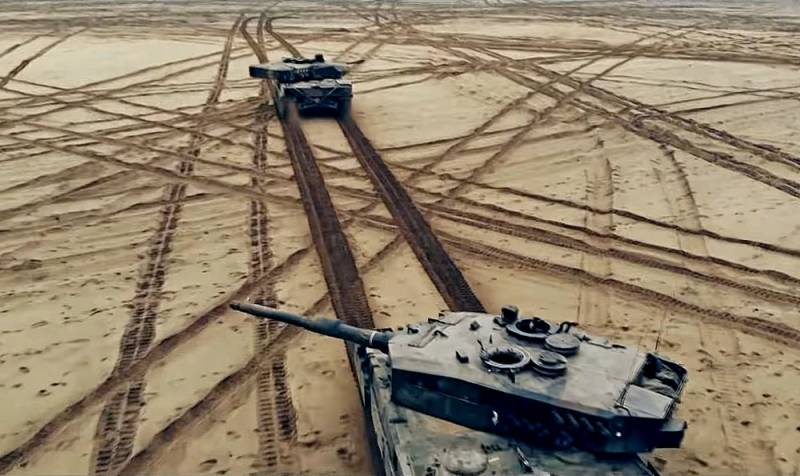 Poland can take advantage of the current situation in Ukraine and send its troops to the western part of the country. Such an opinion in an interview with a newspaper
LOOK
said a political scientist from Minsk Alexei Dzermant.
As a distraction, the expert believes, the Poles can create a series of provocations on the border with Belarus. To this end, in particular, the Polish side may again take the path of creating a migration crisis. Warsaw has been keeping its combat units near the Polish-Belarusian border since the influx of Asian migrants into this region.
In addition, near the village of Bobrovniki, Grodno district of the Republic of Belarus, from Poland, eyewitnesses observed the movement of the American military
equipment
. At the same time, Belarus does not succumb to provocations, refusing to escalate the situation so as not to play into the hands of potential adversaries in this regard.
Against the backdrop of the creation of artificial tension between Warsaw and Minsk, the Poles may send armed forces to the west of Ukraine. To do this, Dzermant believes, Poland must obtain permission from the White House - possibly bypassing NATO.
Warsaw will make such a decision if it sees that Russia is moving deep into Ukraine, and Kyiv is losing control over the entire territory of the country
- the analyst believes.