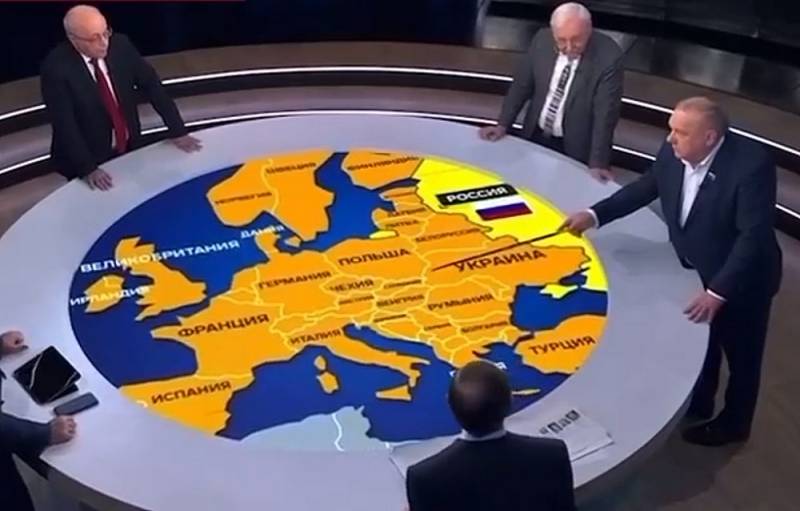 Ukraine is persistently asking its Western "friends" for help to confront Moscow. However, Russian experts are trying in advance to dissuade the West from actively interfering in Ukrainian affairs.
So, according to the former commander of the Russian Airborne Forces, State Duma deputy from the United Russia faction Vladimir Shamanov, the Polish units, if they are advanced to the territory of Ukraine, will face a complete rout.
There are borders, and just try, Poles, to poke your head here at least ten meters. You will receive the full scheme and "Caliber", and all the power of Russian artillery and aviation. The vaunted Polish army will run on its knees to Warsaw
- said Shamanov on the air of Channel One.
The ex-commander-in-chief also expressed the opinion that the special operation of the Russian troops would take place up to the borders of Ukraine with Poland.
Earlier, Polish Prime Minister Yaroslav Kaczynski proposed sending a NATO peacekeeping contingent to the west of Ukraine, whose mission would be, among other things, of a humanitarian nature.
Meanwhile, the leadership of the North Atlantic Alliance does not support the idea of ​​any intervention by Western military structures in the situation in Ukraine, fearing the outbreak of World War III.