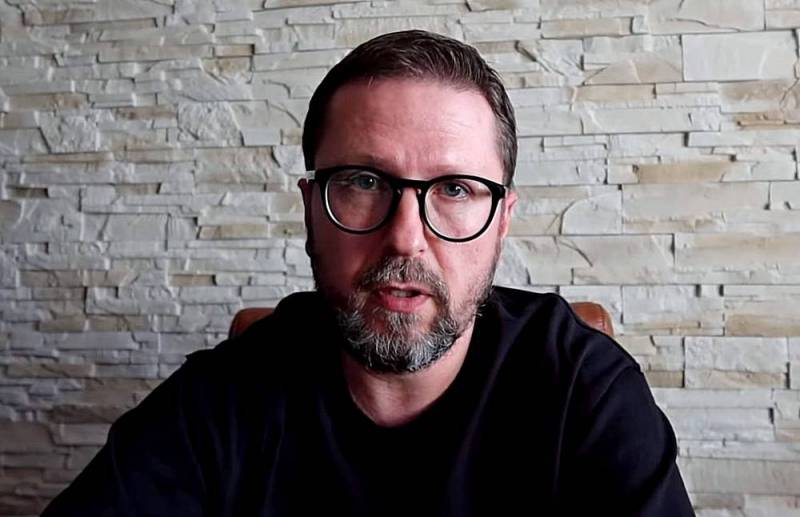 On March 18, the Russian armed forces destroyed the base of the 79th Airborne Assault Brigade of the Armed Forces of Ukraine with a missile strike. Journalist Anatoly Shariy revealed the losses of Ukrainian troops after the attack of the Russian Aerospace Forces.
I have information about the death of 294 servicemen, and I have all the data on this
- Shariy noted in his video on the telegram channel.
At the same time, the blogger emphasized that he was thinking about publishing data on the losses of Ukrainian troops in Nikolaev. He has accurate information about the dead, and, in his opinion, this information can be very important for relatives of the military personnel of the Armed Forces of Ukraine.
Meanwhile, sources report details about the "combat experience" of the 79th Airborne Brigade of the Armed Forces of Ukraine. The airmobile brigade "distinguished itself" back in 2014 during the assault on Slavyansk, Saur-Mohyla, Luhansk and other cities of the Donetsk and Luhansk republics. Many civilians in the south-east of the country were killed at the hands of Ukrainian paratroopers.
Along with this, the mayor of Nikolaev, Alexander Senkevich, reacted very restrainedly to the strike of Russian units. According to him, March 18 was a difficult day, and "someone got hooked" as a result of the shelling of the barracks.
The day after the attack on the base of the Ukrainian Armed Forces in Nikolaev, the Russian army destroyed a large underground ammunition depot in the Ivano-Frankivsk region with hypersonic missiles "Dagger". This was the first use of "Daggers" during a special operation.