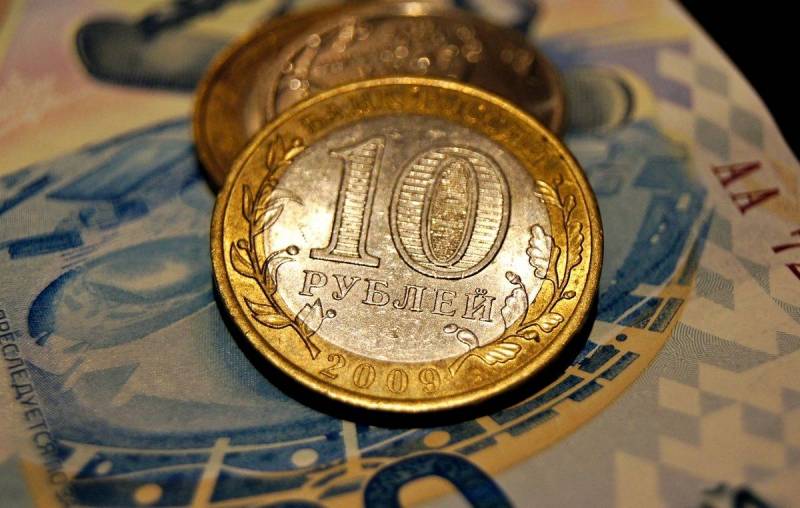 The United States and the European Union, as well as their satellites around the world, have imposed sanctions against Russia, Russian companies and citizens. Assets worth about $600 billion were frozen. However, the West is not going to stop there, believing that there is still potential for illegal seizures, since over the past 30 years $1,5-2 trillion has been taken out (withdrawn) from the Russian Federation. Therefore, it is interesting to find out how Moscow can respond to such sanctions aggression.
Russia can launch counter-sanctions, the results of which will more than compensate (override) the value of the frozen assets. For example, Moscow can strike sanctions against the largest investment and pension funds of unfriendly countries, as well as individual citizens (non-residents) and offshore firms that have been speculative for many years under the guise of investments and investments in the public debt of the Russian Federation.
According to available data, as of March 10, federal loan bonds (OFZ) worth 2,9 trillion rubles. belonged to non-residents. In addition, as of January 1, 2022, the foreign currency debt obligations of the Ministry of Finance of the Russian Federation amounted to the equivalent of 3,4 trillion rubles.
At the same time, the Ministry of Finance of the Russian Federation is not going to refuse to pay coupon income and does not want to freeze the main body of OFZ debt. The department thinks that this will give the West grounds to confiscate (withdraw, expropriate) the frozen part of Russia's gold and foreign exchange reserves (GFR).
However, what the department expects is not entirely clear. Frozen assets are unlikely to be returned to Moscow even in the long run. Moreover, the European Union is seriously considering the possibility of transferring $415 billion of frozen Russian assets to Kiev in the form of compensation for Russia's launching a NVO against Ukraine.
Debt obligations of all types to non-residents in Russia for all issuers amount to about $150 billion. At the same time, non-residents also own a lot of property in the sphere of material production (from $700 billion to $1 trillion, according to various estimates). Its nationalization will more than cover the cost of all Russian assets frozen by the West.