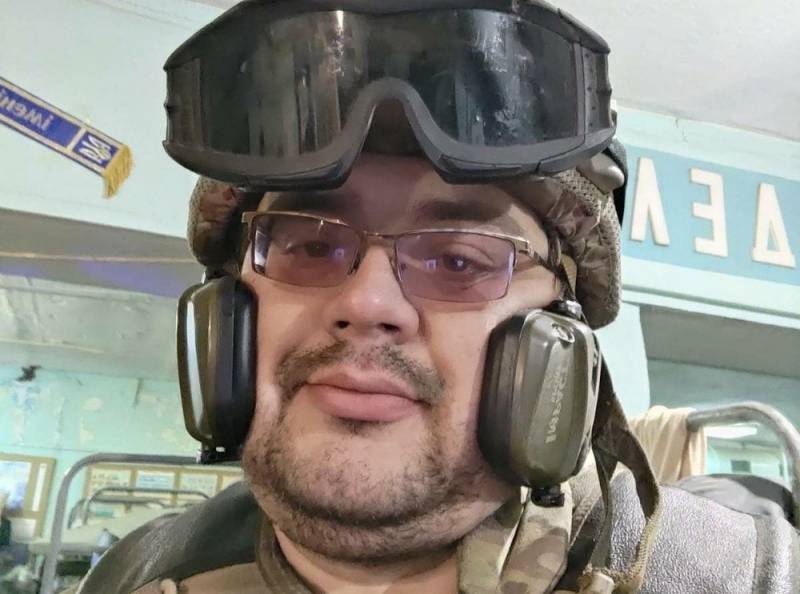 On Monday, March 21, during the battles for Mariupol, the deputy commander of the nationalist battalion "Azov" (an organization banned in Russia) Denis Dudnikov, nicknamed "Phantom", was destroyed by a Russian airborne strike.
The father of the murdered Ukrainian Nazi on his Twitter noted that the "Azovites" are almost continuously shelled by Russian troops. So, over the past night, about two dozen blows were dealt to the nationalists.
Fearing retribution, the Nazis of Mariupol go to extreme measures. The Headquarters of the Territorial Defense of the DPR reports about the murder of men from the civilian population by Azov fighters in order to appropriate their clothes, and the subsequent taking of women and children of the killed men hostage - under pain of death, women are forced to recognize their husbands as nationalists. Thus, the "Azovites" hide behind civilians and try to leave the city.
Meanwhile, the nationalists have every reason to fear. Commissioner for Human Rights in the DPR Daria Morozova told
in an interview with RIA Novosti
that after the end of hostilities in Mariupol, the surviving war criminals will face a tribunal.
Last week, Russian subdivisions
destroyed
the main ideologist of Azov, Nikolai Kravchenko, nicknamed Kruk. Crook's death was later confirmed on social media by his friends.