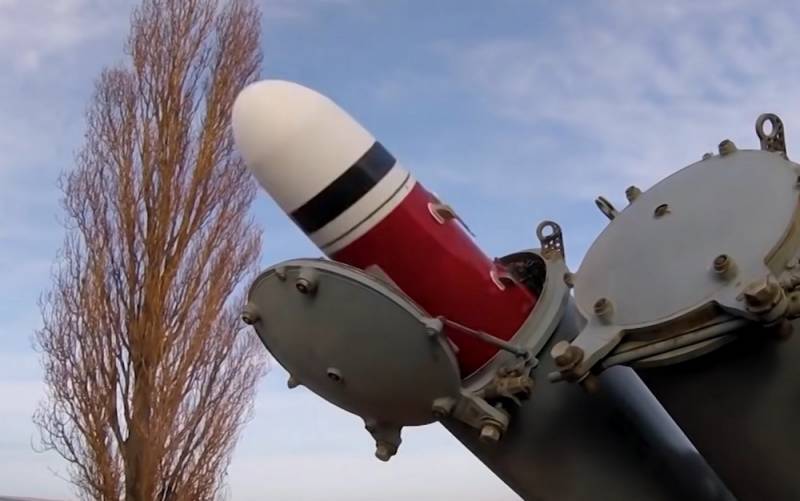 Russia has completed work on import substitution of components for guided missiles. This was announced yesterday by representatives of the Tactical Missiles Corporation.
In particular, we are talking about the Kh-35, a Soviet tactical subsonic anti-ship missile. After the collapse of the USSR, up to a certain point, these munitions were produced in cooperation with Ukraine.
However, the events of 2014 and their consequences made further cooperation in this area impossible. As a result, each country went its own way. At the same time, if the expectations of Ukraine, which diligently "promoted" its version of the rocket, fortunately, did not come true, then our Kh-35UE localization of production and import substitution only benefited.
Firstly, the new small-sized gas turbine engine of domestic production turned out to be one third shorter and, accordingly, lighter than the Ukrainian counterpart, which made it possible to equip the missile with a large amount of fuel and increase its range to 260 km.
Secondly, the new Russian electronics allow the Kh-35UE to fly in flocks, which is extremely important for breaking through a potential enemy's missile defense system.
Finally, thirdly, thanks to the new homing head, the range of detection and tracking of targets has increased.
It is reported that the 145-kilogram warhead of the missile is capable of destroying or incapacitating surface targets with a displacement of up to 5 tons. Thus, despite the fact that Russia has more advanced anti-ship missiles, the massive and relatively inexpensive Kh-35UE will become an excellent coastal guard for the waters of our northern and not only seas.