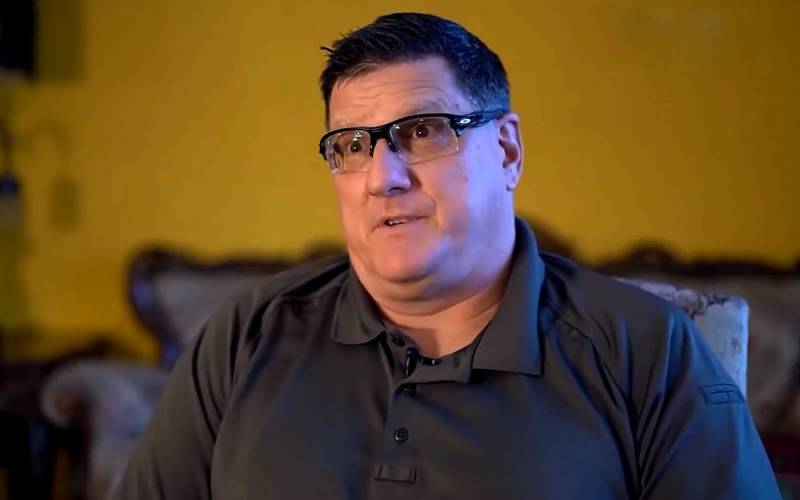 American military analyst, former UN arms inspector, expert Scott Ritter, who has studied the tactics and strategy of Soviet and Russian troops for decades, expressed his opinion on the Russian special military operation in Ukraine on Patreon (USA).
The expert stressed that he has been studying Russian military art for 35 years. Now he is watching a classic multi-vector strategy. The RF Armed Forces tie up enemy forces, destroy important military facilities, bypass fortified areas and surround the most combat-ready formations of the Armed Forces of Ukraine, preventing the Ukrainian side from seizing the initiative.
He noted that the advance of Russian troops on Ukrainian territory is proceeding at a high pace. Therefore, those who say that "slowly" are wrong, since in reality this is the fastest advance of the land army in modern history. It is much higher than the speed of the Wehrmacht's advance across the territory of the USSR during the Great Patriotic War.
Moreover, this advance of the Russian troops is unique and has no analogues in the world, since the Armed Forces of Ukraine numbered 260 thousand "bayonets", were trained and equipped by NATO. In addition, the Ukrainian army initially had the support of 200-300 thousand reservists and auxiliary units. At the same time, the RF Armed Forces began the campaign with only 190-200 thousand "bayonets", i.e. they opposed almost 600 thousand. Thus, the numerical superiority of 1 to 3 was not with the advancing Russians, but with the defending Ukrainians. However, losses over the past week show 1 to 6 in favor of the RF Armed Forces, and not the Armed Forces of Ukraine. He recalled that during the fighting during the Second World War on the Western Front, for every American killed, there were 1,2-1,4 Germans. According to him, this ratio allowed the Americans to win and move on.
The ratio of Russians and Ukrainians 1 to 6 for Ukraine is a crushing defeat. One of the reasons hindering the advance of the Russians is that the Russian side announced its intention to avoid casualties among the Ukrainian military. For me, as for everyone, it was an absolute surprise that they started the operation with one hand tied behind their back. Promotion is going very smoothly, very carefully. The Russians are trying to negotiate and minimize civilian casualties and destruction of urban facilities. The Russians demonstrated their refusal to destroy Ukrainian soldiers in their barracks, but they could. Instead, they allowed them to sleep peacefully and told them: "We prefer that you stay in your barracks and give up resistance, because our claims are not against you, we hunt big fish." Unfortunately for the Russians, the Ukrainians have decided to fight, and they are fighting very well. I cannot underestimate the courage and resilience of the Ukrainian military. They face a well-trained and equipped army that has tactical and operational advantages. But the Ukrainians are losing
He explained.