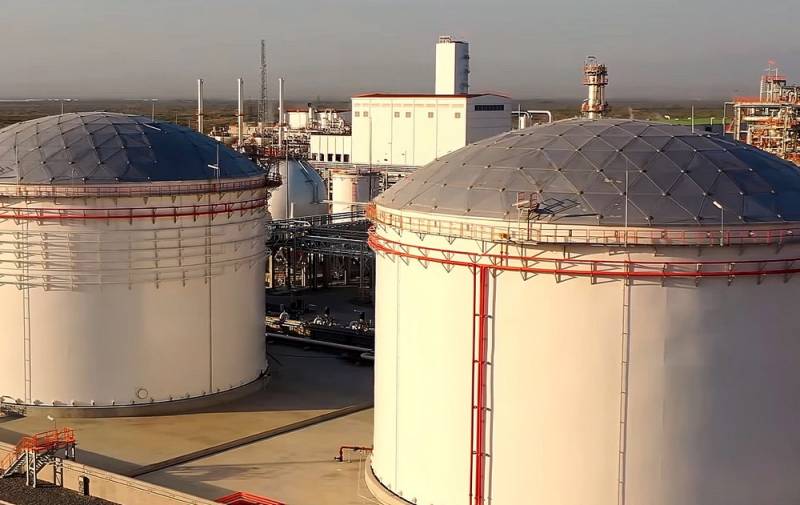 Russia's special operation in Ukraine has led to a sharp increase in oil prices and could soon deprive global oil markets of more than four million barrels of Russian oil. For decades, the OPEC alliance of oil-producing countries has been called upon during times of crisis to stabilize oil markets, and the cartel will likely be called upon again in the coming weeks. Expert Cyril Widdershoven writes about this in an article for the OilPrice resource.
Although it is widely believed that Saudi Arabia and the UAE (usually the Russian Federation was mentioned as the third participant, but now everything is different) have large spare volumes of raw materials, an indicator of production load, the real reserve capacity of OPEC is kept in the strictest confidence by the cartel, constituting its main
economic
secret.
The situation around Ukraine has literally turned the world energy markets upside down, and if stability does not return soon, this could have serious geopolitical consequences for OPEC members, the expert predicts. In his opinion, today OPEC is hanging by a thread. However, at the request of the West, neither Saudi Arabia nor the UAE wants to increase production or change their long-term oil production program. Also, Riyadh and Abu Dhabi, much to the displeasure of Washington and London, do not want to spoil their relations with the Russian Federation and personally the head of Russia, Vladimir Putin.
In a market that was slowly recovering from a severe drop in demand, OPEC members were able to hide their domestic production limits behind a conservative production façade.
policy
. However, now that the world is on the verge of an even larger energy crisis, OPEC will have to show the cards and make all the secret clear. Saudi Arabia is still viewed as a stable producer with spare capacity in the range of 1,2-2 million barrels per day. But the UAE has become a swing producer with 0,6-1,2 million barrels per day of spare capacity due to unstoppable production growth in recent years.
But in general, we are talking not only about the plans of the main players of the alliance, and their reserves, but in general about the potential ability of OPEC to influence the market, which will soon need the efforts of the cartel to maintain stability. This bitter truth, or as it is called the main "secret" of the organization, whatever it may be, when published, may cost the future of both OPEC and the world oil market, the expert predicts.