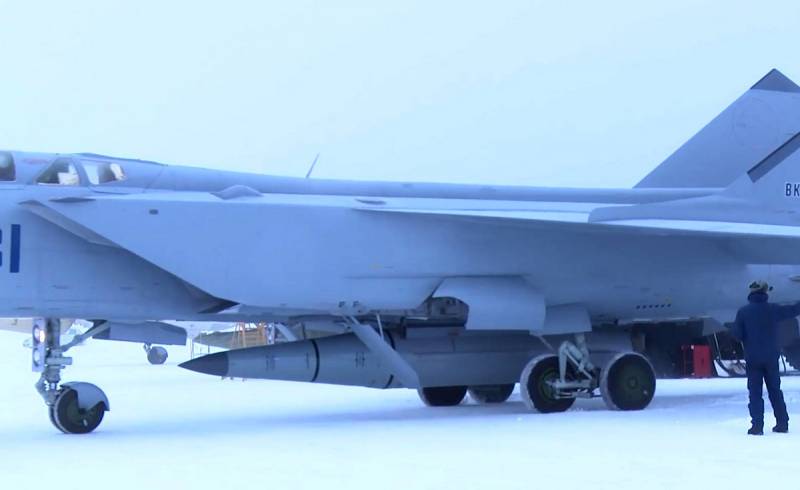 The Russian Armed Forces used hypersonic weapons for the first time during a special operation to denazify and demilitarize Ukraine.
According to the Ministry of Defense, on March 18, with the help of the Kinzhal aviation complex, an underground warehouse with ammunition of the Armed Forces of Ukraine was destroyed. Attacks from hypersonic aeroballistic missiles hit the storage sites of aviation bombs in Delyatyn in the Ivano-Frankivsk region.
The Bastion coastal missile system was also used for the first time. With its help, the center of electronic intelligence of the Ukrainian army was destroyed in the Odessa region, near the villages of Velikodolinskoye and Veliky Dalnik. Despite the fact that the DBK is armed with Onyx anti-ship missiles, the complex is capable of effectively hitting ground targets as well.