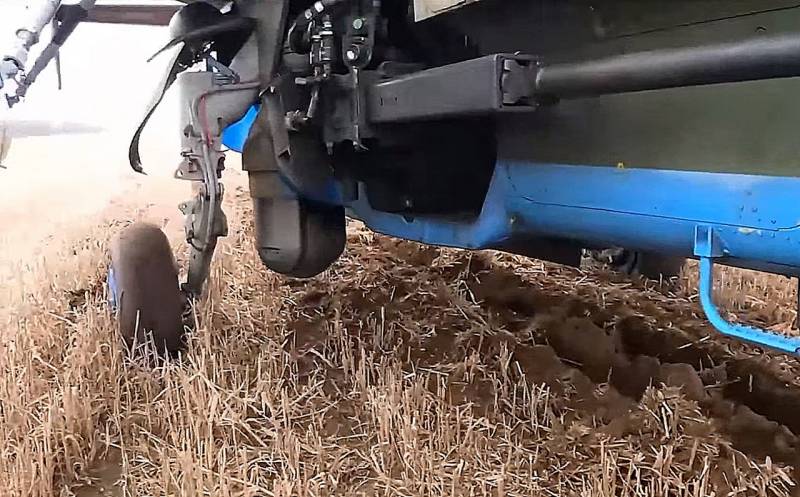 The Russian military department has published video footage of the operation to ensure the landing of troops from Russian helicopters, during which one of the covering rotorcraft was shot down. However, thanks to the courage of the pilots, the combat mission was successfully completed.
The video is being filmed from a Ka-52 flying over the vicinity of one of the airfields near Kyiv and firing at targets of the Ukrainian army with unguided rockets and an aircraft cannon.
However, the helicopter was soon shot down, which the Ka-52 commander reported on the radio, noting that the board was controllable. The pilot had to perform an emergency landing on a nearby field. The helicopter gearbox was badly damaged. Later, the Ministry of Defense disclosed information that the Ka-52, attacked by MANPADS fire, covered a group of Mi-8 helicopters and ensured their tactical landing. In total, the Ka-52 was fired upon by cannon anti-aircraft systems and man-portable anti-aircraft missile systems 18 times.
After landing, the crew of the Ka-52 took up defense near the rotorcraft, holding out until the arrival of the second group of helicopters. The pilots were successfully evacuated.