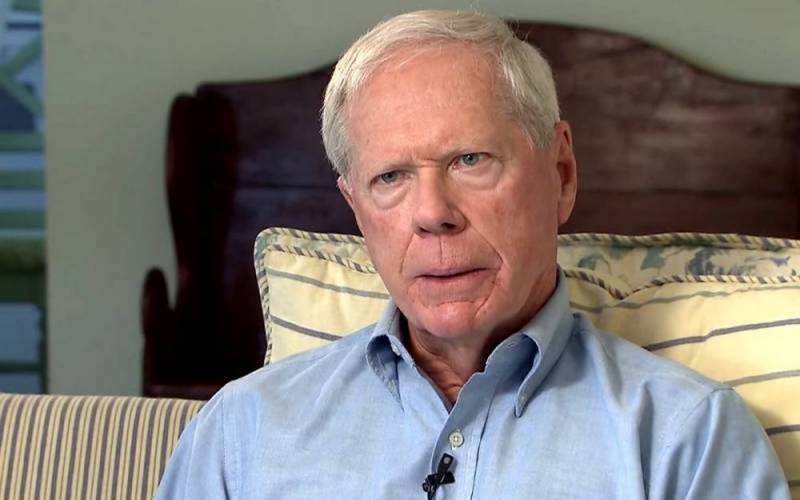 Russia is able to cope with the sanctions of the West, which have become tougher in connection with the conduct of a special operation on the territory of Ukraine. If Moscow stops thinking in the old way and uses the cards at its disposal, it will easily overcome the pressure of the US and the EU. This opinion is shared by an American economist, Dr.
economics
Paul Craig Roberts.
The expert believes that Russia is in vain afraid to cut off the export of oil, gas and minerals to Europe and the United States, whose economy is highly dependent on the supply of Russian energy resources.
Meanwhile, the currency received from the sale of these export goods is not a panacea for the economic life of Russia. Craig is confident that the relevant financial
policy
will allow the Russian Federation to do without oil and gas revenues coming from the West - this is quite within the power of the Russian Central Bank.
If Moscow continues to sell commodities to other countries, then, according to the analyst, payment for them should be made in rubles. Thus, the exchange rate of the Russian currency will be strengthened. Otherwise, the Central Bank of the Russian Federation actually subsidizes the success of Western sanctions measures. In addition, the ruble should be economically decoupled from the dollar and the euro.
In the sanctions game, the Russians hold all the cards but don't know how to play them. Western sanctions can have a serious impact on the Russian Federation only if Russia itself pursues the wrong economic policy, similar to the decisions taken by the local Central Bank
Paul Craig Roberts emphasized.