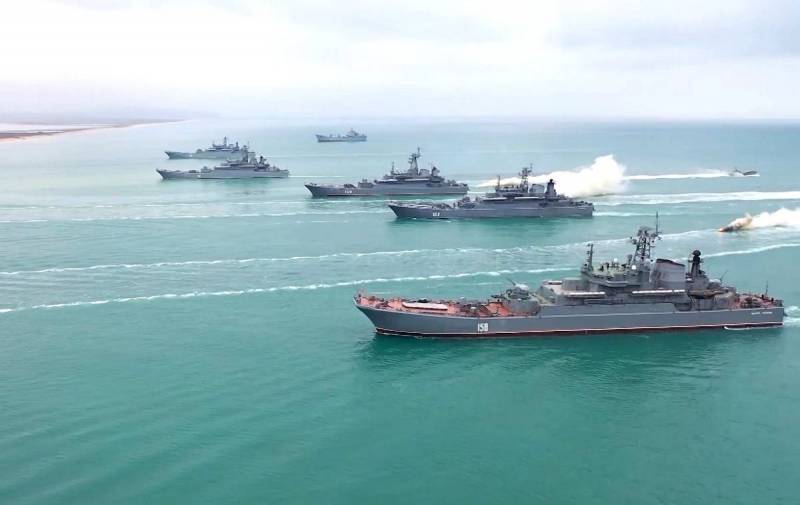 The Russian fleet again approached the Odessa coast, after which the Ukrainian authorities once again
started talking
about a naval blockade and a possible landing operation. Residents of the city of Odessa again see and record groups of ships of the Russian Navy on the horizon, posting videos on the Web.
The first shots below show a naval formation of six pennants. The second video shows another group of ships of the Russian fleet in the Black Sea.
It should be noted that the Ukrainian authorities are trying to prevent the landing. They mined the city's beaches with Soviet TM-62 high-explosive anti-tank mines. However, an illiterate installation process led to the fact that periodically these mines explode (detonate) on their own. A similar case has also been documented.
Thus, the Ukrainian authorities took away their beaches and the sea from the Odessans in order to preserve themselves and their nationalist ideology. Moreover, the city itself, its historical center, is gradually being turned into a fortress, equipping firing positions for weapons systems. For example, firing positions appeared at the seaport, Primorsky Boulevard and in residential areas.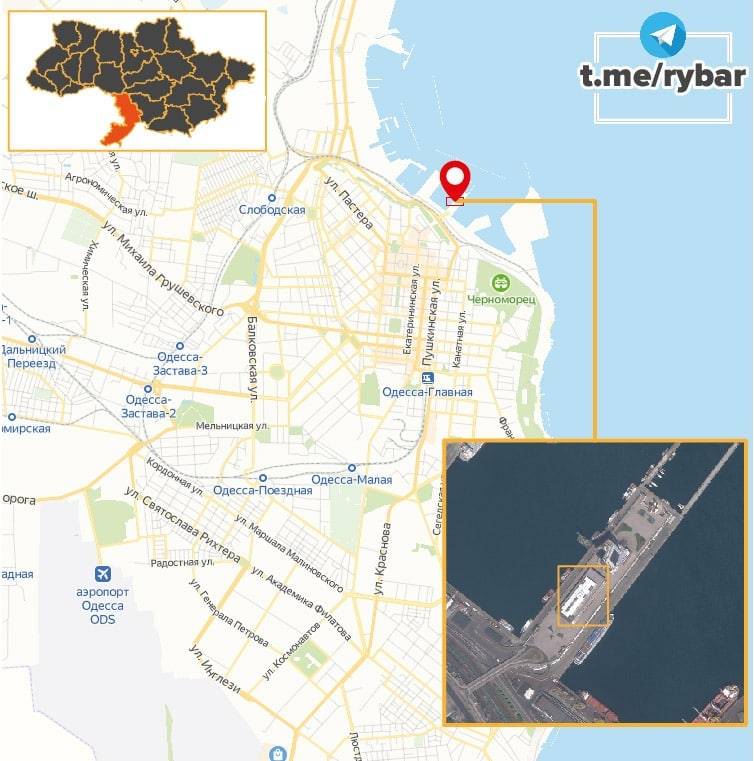 The Ukrainian authorities are clearly going to turn Odessa into a second Mariupol, where 14 nationalists have dug in and do not let residents out of the city for several weeks.