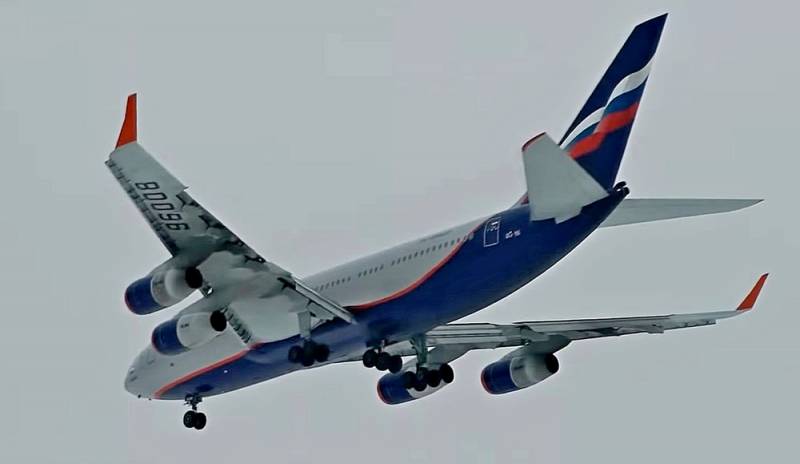 During a trip on March 16 to the Aviastar plant in Ulyanovsk, owned by the United Aircraft Corporation (UAC), Deputy Prime Minister Yuri Borisov spoke about the possibility of resuming mass production of Il-96 and Tu-214 passenger liners.
Currently, aircraft are produced in small quantities for individual customers. But in the course of the analysis and development of a plan for the production of aircraft, which will be approved in the near future, the company can increase the pace of construction of passenger liners.
Based on the picture that we get, we may use the reserve for the additional production of these aircraft
Borisov noted (quote
TASS
).
The Deputy Prime Minister also spoke about the need to speed up the implementation of import substitution programs in the construction of civil aircraft. To accomplish this task, all industry specialists are involved, and there is no pause in the work of specialized plants and is not planned.
In addition, Borisov stressed the importance of speeding up work on flagship projects for the production of the MS-21 medium-haul narrow-body passenger aircraft, as well as the Suhoi Superjet 100. At the same time, the Deputy Prime Minister called the execution of the state defense order an absolute priority for the industry.