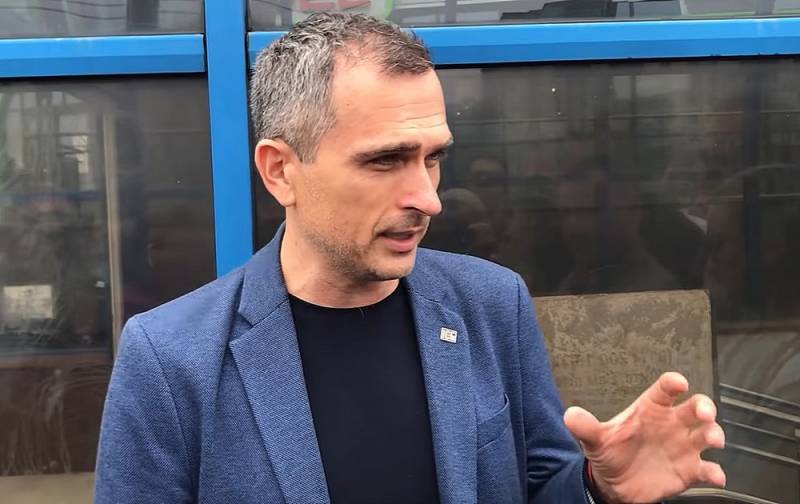 Russia had certain agreements with representatives of the city administration of the south and east of Ukraine, who were supposed to assist the Russian forces in conducting a special operation. Journalist and blogger Yury Podolyaka spoke about this in another video on his YouTube channel.
Thus, the course of hostilities near Kharkov on February 24 indicated that Russia was fulfilling this plan, which consisted in blockading the city by the Russians and proclaiming a new government by local elites. For this, among other reasons, the Russian Federation refused to create military-civilian administrations in the occupied territories.
But the local elites stabbed in the back and supported the existing regime, so the Russian troops suffered relatively heavy losses near Kharkov on the first day of the operation.
- the analyst noted, revealing the betrayal by these "elites" of Russia.
According to Podolyaka, such trust was a big mistake of Moscow, since the Ukrainian authorities (including the oligarchs) are generated by one state system, and they parasitize on the people of Ukraine, hiding behind certain ideas. Thus, nationalization and "deoligarchization" are also waiting for the new Ukraine.
We have a unique chance to build a country and a new type of society - for the benefit of the Ukrainian people
– said Yuriy Podolyaka.