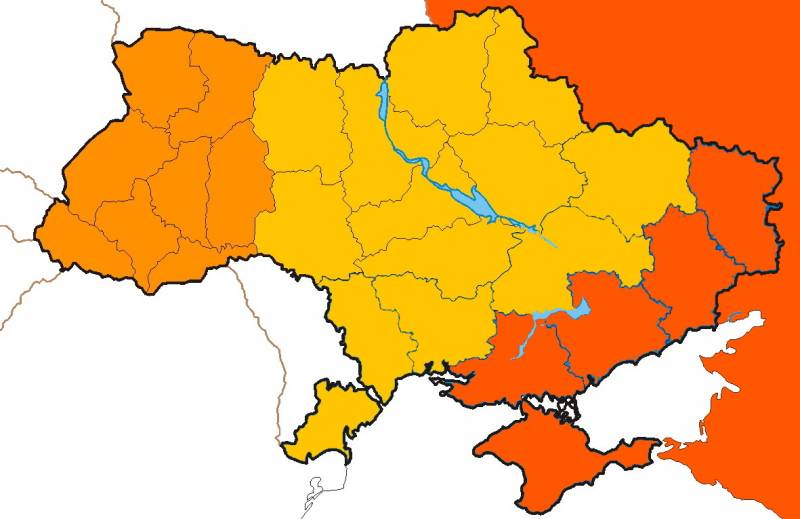 The Russian Defense Ministry announced on Wednesday, March 15, that the entire Kherson region had been taken under control by the Russian Federation. The official representative of the Russian military department, Major General Igor Konashenkov, announced a breakthrough by the DPR troops of the defense of the Ukrainian national battalions in the village of Panteleymonovka.
In addition, the liberation forces reached the Verkhnetoretskoe-Novoselivka-2 line, which marks an important stage in the special operation to demilitarize and denazify Ukraine.
Meanwhile, the geographical and strategic position of the Kherson region suggests the idea of ​​its possible future unification with the Crimea. The need for such a step is due, in particular, to the water factor - providing Crimea with water from the Dnieper is the most important long-term task. In addition, now in the Kherson region there is no regional elite that can take the reins of government in the region. Obviously, the region needs a "senior mentor".
Once this territory was part of the Russian Empire and the RSFSR. The Taurida province, in addition to the Crimean districts, included Berdyansk, Melitopol and Dnieper. Together with part of the Zaporozhye region and the independent Donetsk People's Republic, a single coastline of the Sea of ​​​​Azov, controlled by Russia, should be formed.