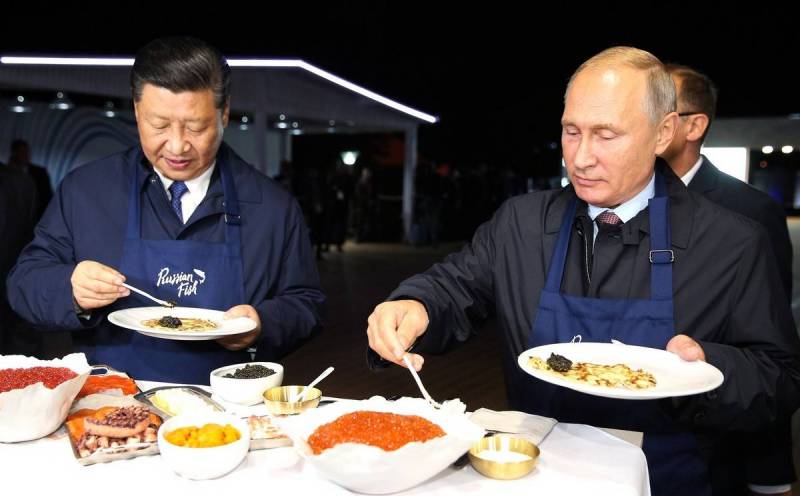 On Monday, March 14, US National Security Adviser Jake Sullivan met in Rome with Yang Jiechi, head of the office of the Foreign Affairs Commission of the Central Committee of the Communist Party of China, member of the PRC Politburo.
During the negotiations, the Chinese side made it clear to the Americans that it would support Russia in a situation of tough sanctions pressure from the West. Thus, Beijing promised, if necessary, to send Moscow military and
economic
help. According to The Wall Street Journal, in the event of opposition and pressure from Washington, China may impose retaliatory sanctions on the States.
In response, the United States expressed "deep concern" that China had sided with Russia in the Ukrainian issue.
Thus, the attempts of the United States to unite "the entire civilized world" against the Russians and to declare a general economic blockade of the Russian Federation are failing.
Another indication of the gradual loss of US global political and economic hegemony may be the intention of Saudi Arabia to sell oil to China for yuan, as reported by The Wall Street Journal the day before. If the Saudis take decisive action in this direction, other countries will eventually follow suit. In this case, the fall of the dollar from the pedestal of the world's main currency is practically a foregone conclusion.
Saudi Arabia sends more than 25% of its oil exports to China, and selling such volumes of energy resources in yuan will significantly increase the importance of the Chinese currency in the world.