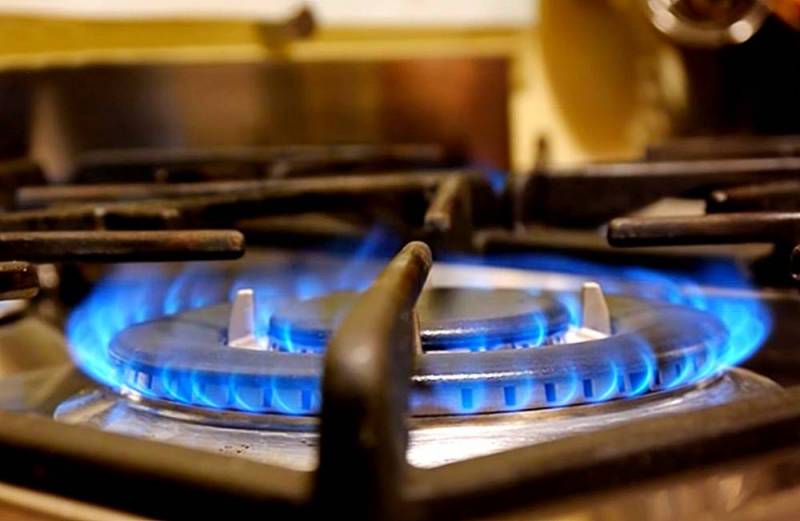 Despite all sorts of sanctions, the EU countries continue to actively stock up on energy resources from Russia. As of 20:00 Moscow time on March 15, i.е. in almost three weeks since the start of the Russian military special operation in Ukraine, the Europeans bought up Russian coal, oil and gas for 12,6 billion euros (about 1,5 trillion rubles).
This is evidenced by the indicators of the counter on the website of the "environmental" movement Europe Beyond Coal, which is tirelessly fighting for the "purity" of Europe with its "calloused" hands. EU member states' spending on Russian fossil fuels can be viewed there in real time.
It should be noted that the calculation itself is done by the Center for Energy and Clean Air Research (CREA) based on data from Eurostat and the European Network of Gas Transmission Operators (ENTSOG). Russophobes-grant-eaters hope that they will someday be able to convince the Europeans to abandon Russian energy sources.
So far, the prospects for this campaign are vague. In the foreseeable future, there can be no question of refusal at all. But in May, the European Commission, under pressure from the UK and the US, must present a phased plan, according to which the EU will completely abandon energy from the Russian Federation until 2027. However, the coordination, and even more so the approval of this document, is a big question.
For example, Germany is not going to abandon Russian raw materials in the next 13 years, and after the transition to "zero emissions", it wants to cooperate with Russia in the field of hydrogen energy.