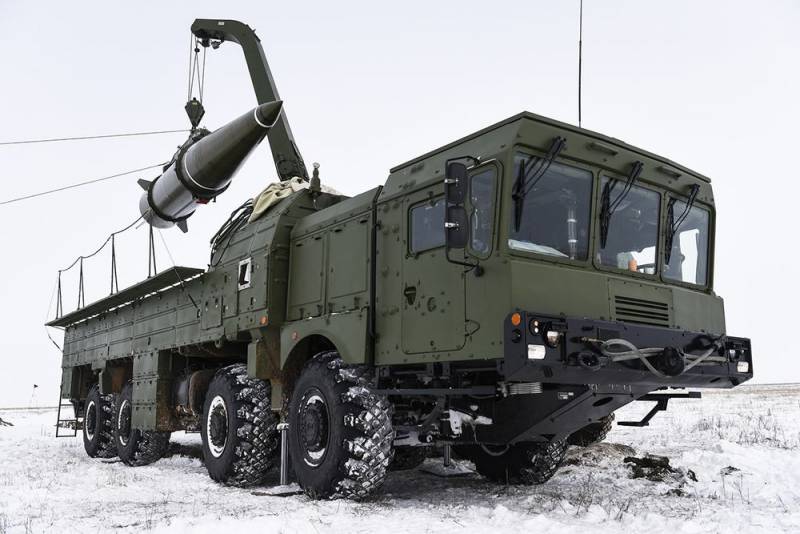 Russia installs special devices on its missiles - decoy targets. They help to overcome the Ukrainian air defense system, hitting targets inside the country. The American newspaper New York Times (NYT) found out about this, referring to information from the US military and intelligence officers.
For example, ammunition of Iskander-M operational-tactical missile systems turned out to be equipped with such "tricks". This feature came as a complete surprise to American experts. The US military and intelligence said that Moscow has been putting similar devices on intercontinental ballistic missiles (ICBMs) for half a century. But for the first time they learned that the Iskander-M missiles were also equipped with "tricks".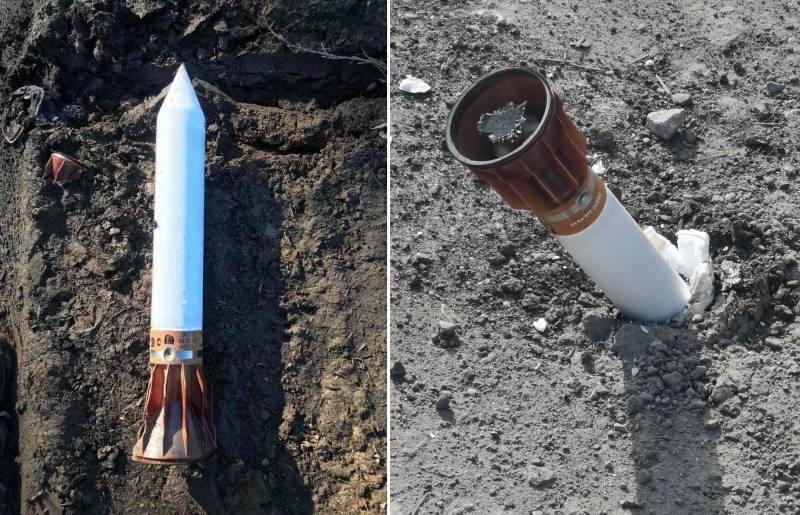 Each "trick" has a length of about 30 centimeters. In shape, it resembles a thickened dart. These are white multifunctional devices with an orange tail. In addition to the electronic "stuffing", which allows misleading and even suppressing enemy radars, they emit a large amount of heat in flight, confusing anti-aircraft guided missiles (SAM) with an infrared homing head.