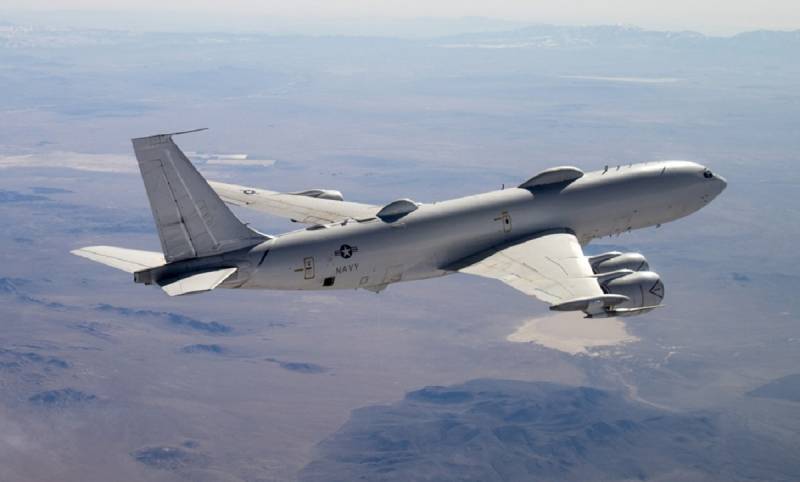 The US Air Force immediately took to the skies 4 TACAMO Boeing E-6B Mercury nuclear warfare communications control aircraft.
The TACAMO military system is designed to provide emergency secure communications between the first persons of the state in a nuclear conflict. Boeing E-6B Mercury are also used to control strategic weapons - a nuclear triad that includes land, sea and air components.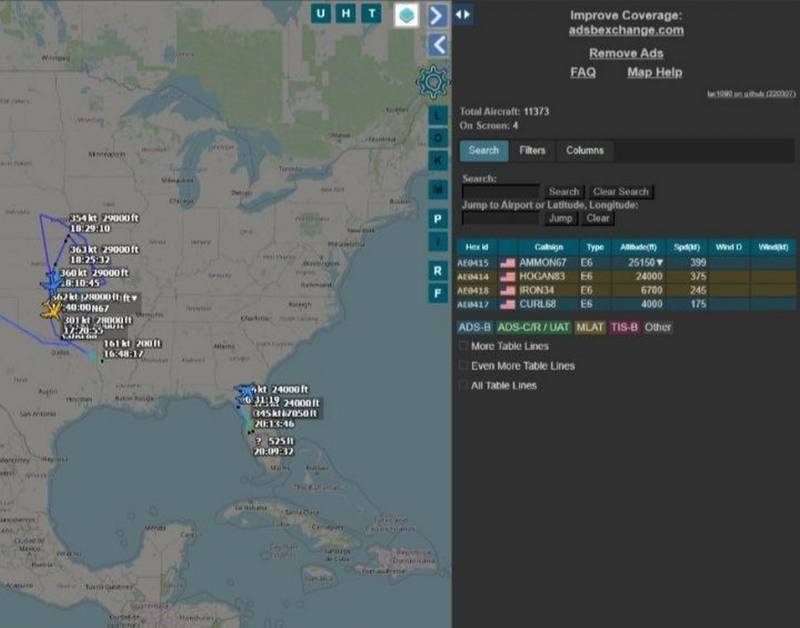 As the Israeli channel Terror Alarm previously reported on its Twitter, the country's air force deployed an unnamed number of F-35 fighters closer to the Iranian border. Perhaps we are talking about some of the American bases in Kuwait or Qatar. On March 14, according to Iranian media reports, the IRGC forces prevented sabotage at a nuclear facility in Fordow.
At the moment, Israel continues the largest cyber attack in the history of the country, which affected all government sites and services.