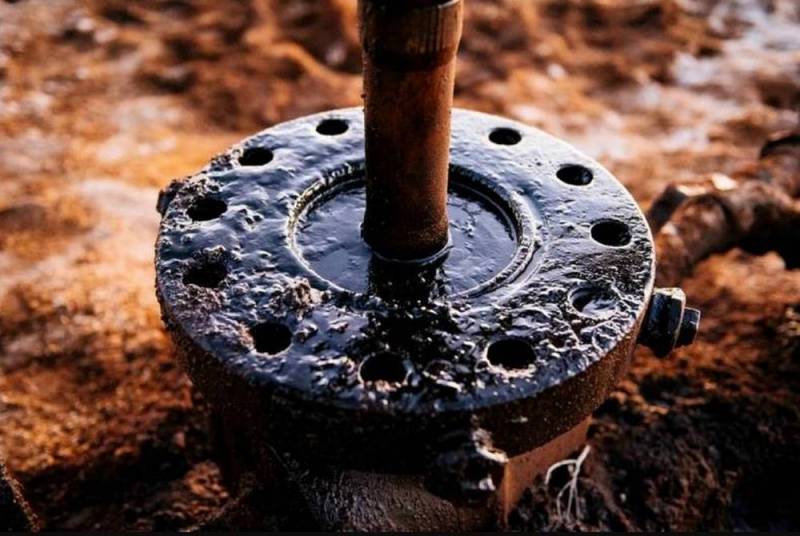 Saudi Aramco has entered into an agreement with Chinese firms North Huajin Chemical Industries Group and Panjin Xincheng Industrial Group to develop a refinery and chemical plant in northeastern China. The project will be put into operation in two years.
The Saudis, under the agreement, will supply the Chinese side with 210 barrels of oil per day. China will thus be able to satisfy domestic demand for products of the energy and chemical industries.
It is noteworthy that Riyadh went for rapprochement with Beijing after the refusal of Saudi Arabia and the UAE to cooperate with the United States in increasing the level of oil production. Washington asked for this in order to reduce world prices for "black gold" - one of the main export goods of Russia, a limited embargo on the purchase of which the United States has announced.
At the same time, back in early February, during Putin's visit to China, Rosneft signed an agreement with China National Petroleum Corp (CNPC) to supply 200 barrels of oil per day to refineries in the northwestern part of China.
In addition, on Monday, March 14, China signed an agreement with Saudi Arabia on the construction of an oil refinery on Chinese territory, the raw material for which will be oil from Russian fields.
Thus, recent events actually point to the creation of an "oil coalition" between China, Saudi Arabia and Russia.