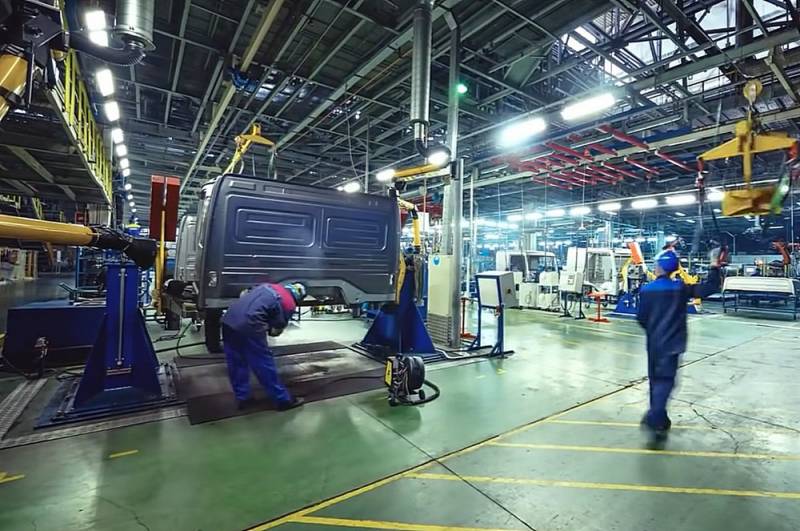 In the context of tough sanctions, Russian industry is increasing the pace of import substitution. First of all, this applies to such important industries as energy, transport and engineering, where we have been heavily dependent on foreign suppliers for a long time.
For example, civil aviation is most urgently in need of domestic products today. At the same time, if the issue with medium-haul liners can be considered practically resolved (MS-21 deliveries will begin in the third quarter), then with the renewal of regional aviation, not everything is so simple.
However, work in this direction is already underway. In particular, a 44-seat Ladoga aircraft is being developed right now, which will replace the An-24/26 and occupy a niche between the 19-seat L-410 and the 64-seat Il-114-300.
Despite the fact that the new airliner was based on the L-610 aircraft, most of its components are being created from scratch, including the fuselage, the entire power structure and even the TV7-117ST-02 engine, which is planned to be put into production in 2025. However, given the current realities, its release may begin earlier.
Finally, work is speeding up on the "Russified" version of the Sukhoi Superjet-100. The liner will receive a domestic power plant PD-8. Initially, the certification of the aircraft was scheduled for 2023, but the process can be accelerated.
Our automobile giant KAMAZ also corrected its plans. In connection with the rupture of partnership relations with Daimler, the plant will focus on the production of the K3 model range, in which the share of foreign components is minimal.
Despite the fact that this generation of trucks is less comfortable than the K5, it covers all the needs of our market, including the segment of mainline tractors.
In addition to increasing the production of trucks, KAMAZ plans to increase the production of engines from 12 to 30 units per year. The company is also carrying out commissioning of new lines for the production of cab frames for the new Compass light truck.
Finally, Russia has made significant progress in import substitution in the energy sector. By the end of 2024, domestic high-capacity gas turbines GTE-65, GTE-170 and GTD-110M will be supplied and integrated into the unified energy system of the country. In addition, 15 investment projects have recently been announced, including the expansion of the production of turbine blades for industrial gas turbine engines.
In general, it is obvious that Western sanctions will create certain difficulties for our country. However, as practice has shown, the latter only benefit us, accelerating import substitution and providing our
the economy
stability and sovereignty.