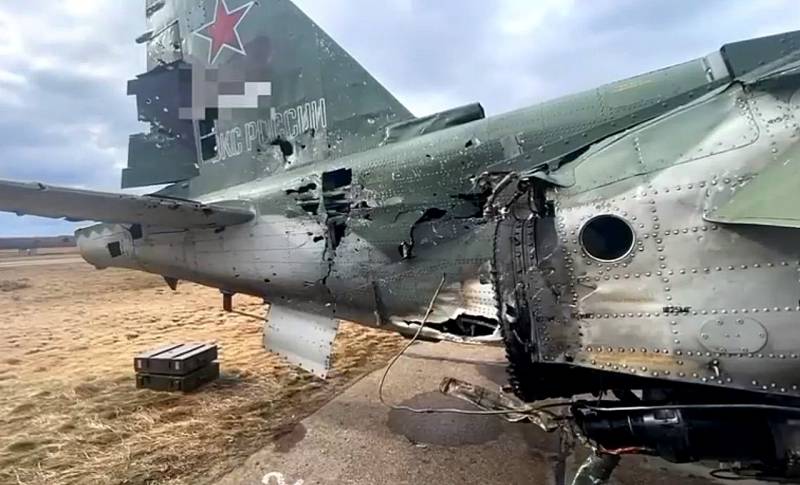 Western countries have saturated the Armed Forces of Ukraine with Stinger portable anti-aircraft systems, and they certainly pose a danger to the army aviation of the Russian Aerospace Forces - combat helicopters and attack aircraft forced to work at low altitudes.
However, not all launches from MANPADS lead to the desired results for the Ukrainian military. Almost all Ka-52 attack helicopters are equipped with L-370V52 "Vitebsk" airborne defense systems (ABS). This allows you to significantly reduce losses in flight
technology
.
Su-25SM3 ground attack aircraft are also armed with the Vitebsk-25 anti-tank missile defense system to counter missiles with radar and infrared homing heads aimed at the aircraft. The complex allows you to confuse two missiles fired by the enemy at once.
However, not all Russian attack aircraft are equipped with airborne defense systems. However, often even without them, aircraft manage to return to their home airfield being damaged.
So, the Russian Defense Ministry showed footage showing one of these aircraft. The Su-25 received fairly serious damage to the tail section, as well as the engine. At the same time, the pilots were able to fly to the airfield and successfully land the plane.