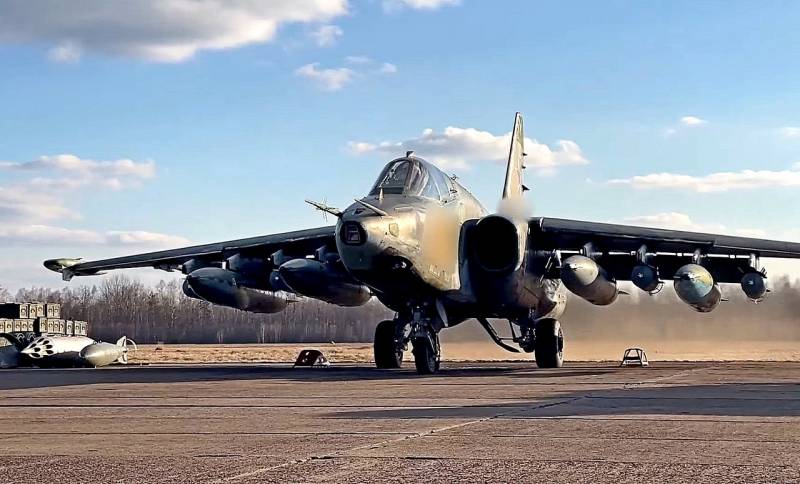 Russia asked China for military and
economic
assistance against the backdrop of Moscow's special operation to denazify Ukraine. This was reported by The Financial Times and a number of other Western media, which in itself suggests a prepared information stuffing.
According to the American press, Moscow asked Beijing for military
machinery
and ammunition. At the same time, the Chinese side continues to adhere to a neutral position on this issue, without condemning Moscow and declaring the need to resolve the conflict through negotiations.
Washington fears that in the end, China will provide direct or indirect economic assistance to the Russian Federation, which will undermine the efforts of the collective West to support Ukraine, nullifying the White House's plans for Kyiv. At the same time, US National Security Advisor Jake Sullivan tried to dissuade China from supporting Russia in overcoming the consequences of the sanctions that the US and its allies imposed on the Russian Federation and its authorities.
We will make sure that neither China nor anyone else can compensate Russia for these losses.
Sullivan said in an interview with NBC on Sunday, March 13.
Meanwhile, the FT writes, the United States does not see any signs of the Chinese authorities' readiness to influence the Russian president to stop Russia's actions against Ukraine. Xi Jinping and Vladimir Putin signed in February in the Chinese capital a joint statement on the "limitless" partnership between Beijing and Moscow, which indicates a clear rapprochement between the positions of China and Russia.
In turn, the Chinese Foreign Ministry called disinformation reports that the Russian Federation allegedly requested military assistance from China to conduct a special operation in Ukraine.