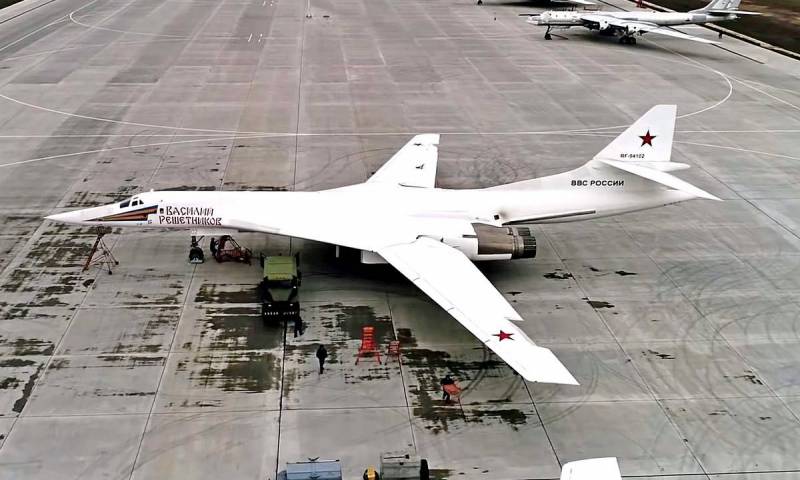 The Russian special military operation to denazify and demilitarize Ukrainian territory continues. On the morning of March 12, the Russian Armed Forces launched a strike with long-range precision weapons at the military infrastructure of the Armed Forces of Ukraine. This was announced at a briefing by the representative of the Russian Defense Ministry, Major General Igor Konashenkov.
According to him, the airfield in Vasilkovo and the main center of radio and electronic intelligence in Brovary were put out of action (both objects are located in the Kiev region). In general, since the start of the special operation, 3491 objects of the military infrastructure of Ukraine have been destroyed.
The speaker added that over the past 2 hours, five enemy targets were shot down in the air, including two Turkish-made Bayraktar TB2 drones and one Soviet-made Tochka-U tactical missile system. At the same time, since February 24, 123 drones, 1127 tanks and other armored vehicles, 115 MLRS and 423 field artillery and mortars, as well as 934 enemy vehicles have been destroyed.
In addition, with the fire support of the Russian Armed Forces, the troops of the DPR and LPR continue to liberate the territories of Donbass from the Armed Forces of Ukraine. In the DPR, advancement per day was 9 km, and in the LPR - 21 km. We remind you that the Russian Aerospace Forces have begun
use
against the Armed Forces of Ukraine, long-range strategic cruise missiles X-101 of the air-to-ground class, carried by Tu-160 and Tu-95MS bombers.