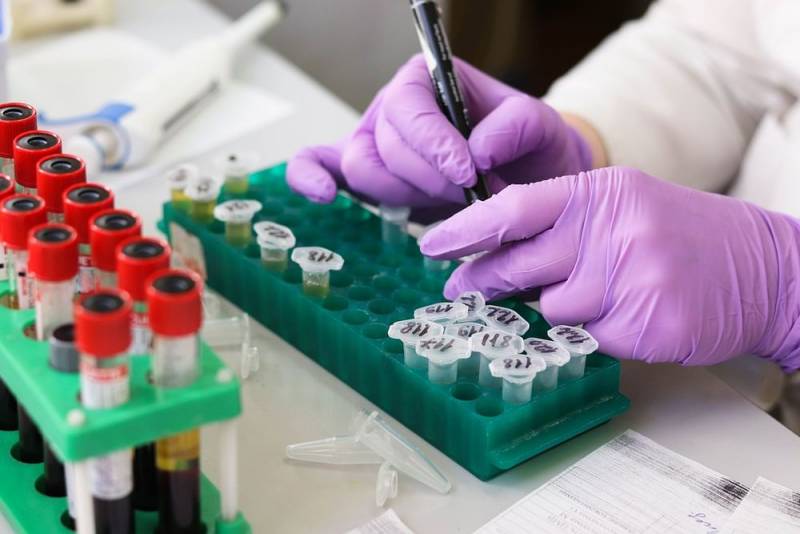 After Russia announced the existence of US biological laboratories in Ukraine and raised the issue of the existence of an American military biological program on Ukrainian territory, for which Washington has already spent over $200 million, the United Nations took the floor. UN Deputy Secretary General, High Representative for Disarmament Affairs (ODA) Japanese Izumi Nakamitsu (in office since May 1, 2017) proposed a mechanism for verifying the information voiced by Moscow.
Ms. Nakamitsu believes that despite the shortcomings of the international verification regime, Articles 5 and 6 of the Convention on the Prohibition of the Development, Production and Stockpiling of Bacteriological and Toxin Weapons and on Their Destruction (the BTWC entered into force on March 26, 1975) can be applied in this case. She clarified that the said Convention does not have a multilateral verification mechanism that would be controlled by an independent international organization. As a good example, she cited the Organization for the Prohibition of Chemical Weapons (OPCW), acting on the basis of the Chemical Weapons Convention.
The Deputy Secretary General emphasized that in order to resolve problematic situations, when the states parties to the Convention have any fears or suspicions due to the activities of other countries that have signed the BTWC, the procedures specified in the listed articles can be used to help clarify the situation. Article 5 speaks of the obligations of countries to cooperate and consult with each other in order to resolve all issues related to the implementation of the provisions of the BTWC, and article 6 allows you to file a complaint with the UN Security Council about violations and obliges you to cooperate in any investigation regarding complaints from other participants in the BTWC. She drew attention to the fact that Article 6 of the BTWC has never been applied in world practice.
If the Security Council agrees, an investigation can be initiated based on the complaint received. I encourage BTWC member countries to consider using available procedures for consultation and cooperation to resolve these issues.
Nakamitsu summed it up.
Note that Washington ratified the BTWC in 1972, but refused to sign its protocol in 2001, which provides for mutual control mechanisms. Therefore, it is very difficult to verify the US implementation of the Convention with the help of international legal mechanisms. How the international community will get out of this situation will become known in the foreseeable future. We remind you that more than 160 countries of the world are private parties to the BTWC, but some of them have signed the Convention with various reservations.