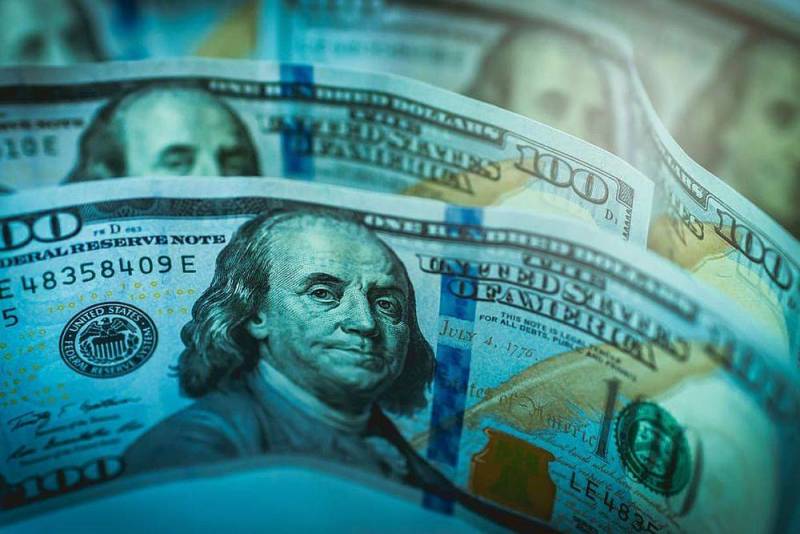 During the
economic
sanctions announced after Russia launched an operation to demilitarize and denazify Ukraine, the West has frozen about $415 billion of Russian gold and foreign exchange reserves. Kyiv now has its own views on them.
First Deputy Minister of Economy of Ukraine Denis Kudin said that this money should be paid to the country's treasury to "cover losses."
Arrested reserves in the amount of $415 billion are planned to be used to repair damage caused by Russia
- Kudin noted during the All-Ukrainian telethon.
In addition, the deputy head of the economic department believes that Russia will later have to pay Ukraine cash and in-kind "reparations" (apparently, Kudin has no doubts about the capitulation of the Russian Federation to the "valiant Ukrainian troops").
Obviously, under such a scenario, Russia will have every right to refuse a part of the external debt equal to the amount of funds withdrawn in favor of Ukraine.