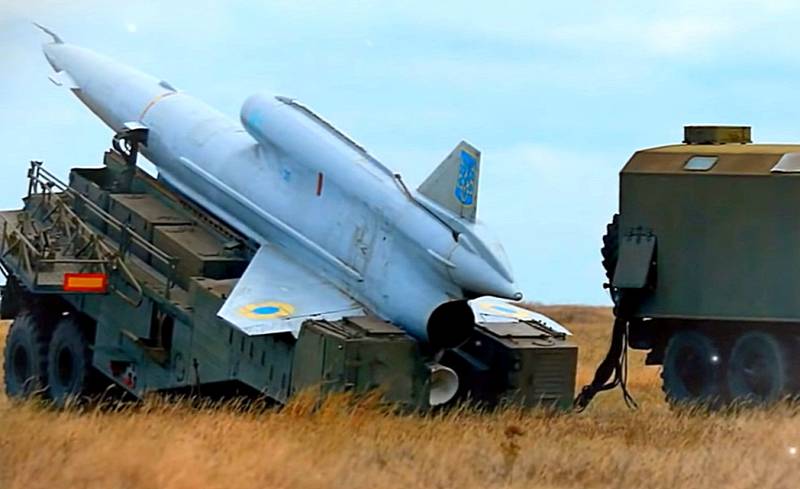 In the capital of Croatia, the city of Zagreb, on Thursday, March 10, an unmanned aerial vehicle launched from Ukrainian territory fell. The drone flew through Hungary and from there entered Croatian airspace, President Zoran Milanovic said. A funnel, the remains of an apparatus and two parachutes were found at the crash site.
According to Croatian media, the drone that fell may be a Ukrainian Tu-141 Strizh drone. According to sources, at the moment this operational-tactical reconnaissance unmanned aerial vehicle is only in service with the Ukrainian army.
According to The Drive journalists, the drone lost control, so it ended up in the Zagreb area, flying at least 560 km. American experts believe that the Ukrainian Armed Forces could use the aircraft as a bait for the air defense systems of the Russian troops, but something went wrong.
The Tu-141, developed by Soviet designers, made its first flight in 1974; The drone has a cruising speed of 1979 km/h and a range of 152 km. The practical ceiling of the UAV reaches 141 m. The length of the drone is 1000 m, the wingspan is 1000 m.