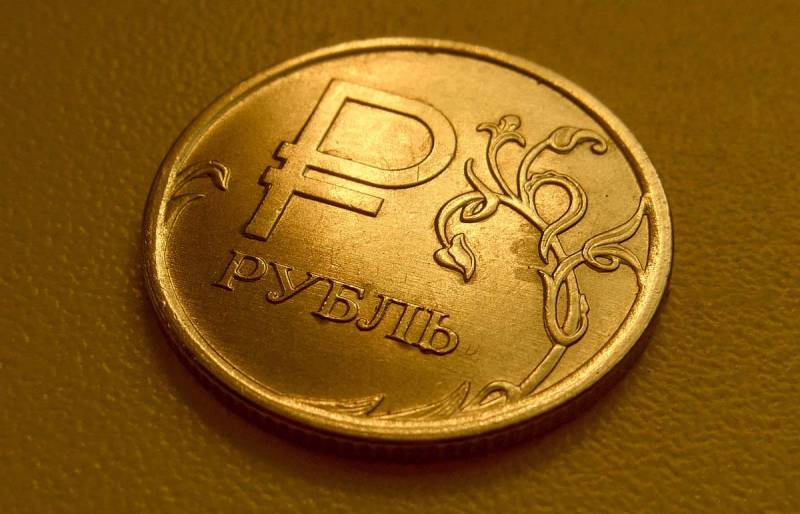 On Thursday, March 10, Russia responded to the West with sanctions that should cause
economic
problems within the country. Journalist and blogger Yury Podolyaka spoke about Russia's measures in his next video.
Thus, the Kremlin announced the nationalization of the property of Western companies leaving Russia, while maintaining jobs and the production cycle. This decision is very important, since the West, in its confrontation with Russia, strikes at the country's economy, forcing entrepreneurs to leave the Russian Federation and curtail production.
However, this leads to different results. Russia encourages Western businessmen to stay in the country, otherwise they may lose all their property. Continuing work is much more profitable than leaving Russia, and some leading manufacturers (for example, Toyota) are aware of this.
Another measure by Moscow to counter Western sanctions concerns corporate debt. Russia will now repay these debts in rubles, which for the time being remain in Russian banks. The conversion of these funds into foreign currency will become possible only after the release of Russian assets by the respective Western countries.
Given that Russia's internal corporate debt (up to $1 trillion) is much higher than the Russian funds seized in the West ($220-250 billion), it is not known who will benefit from these sanctions.
- the expert noted.
At the same time, according to Podolyaki, after February 24, measures to influence Russia with the help of Western institutions (like the WTO and international courts) no longer work. The Russian Federation thus acquires its full economic sovereignty, and relations with Western countries will normalize over time and reach a new level.
The old economic model is destroyed, after February 24 the world will not return back
- concludes Yuri Podolyaka.
Meanwhile, Western products, despite the sanctions, will continue to enter Russian stores, as the West benefits from trade with Russia. Moscow will pay with proceeds from sales of export goods, which are now in high demand on world markets.