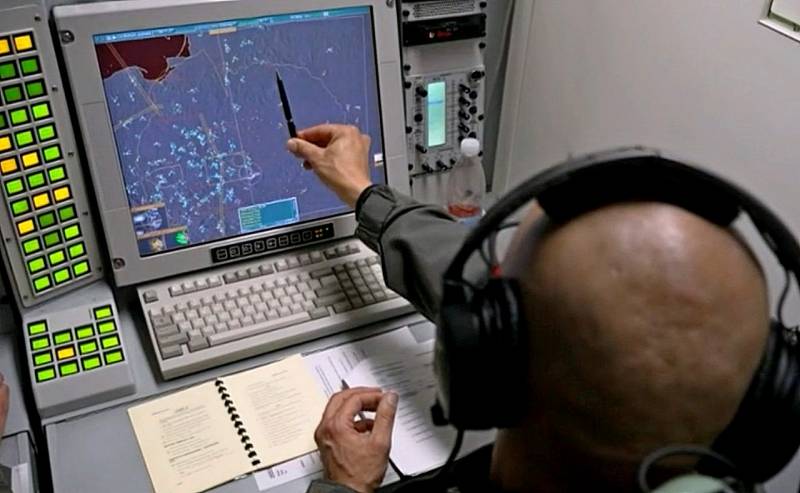 During a flight over the Polish-Ukrainian border on Thursday, March 10, NATO pilots drew attention to the attempts of the Russian side to jam the radars of the alliance aircraft with electronic warfare. This was reported by CNN journalists who accompanied the 2nd Flying Squadron of the North Atlantic Alliance on their reconnaissance mission.
NATO E-3A AWACS aircraft over Poland was interfered with by Russian Aerospace Forces yesterday, but they caused "only irritation"
says the CNN story.
Earlier, Russian Il-160PP and Il-22M electronic warfare aircraft were spotted on the territory of the Belarusian air base Sescha, located 22 kilometers from Ukraine.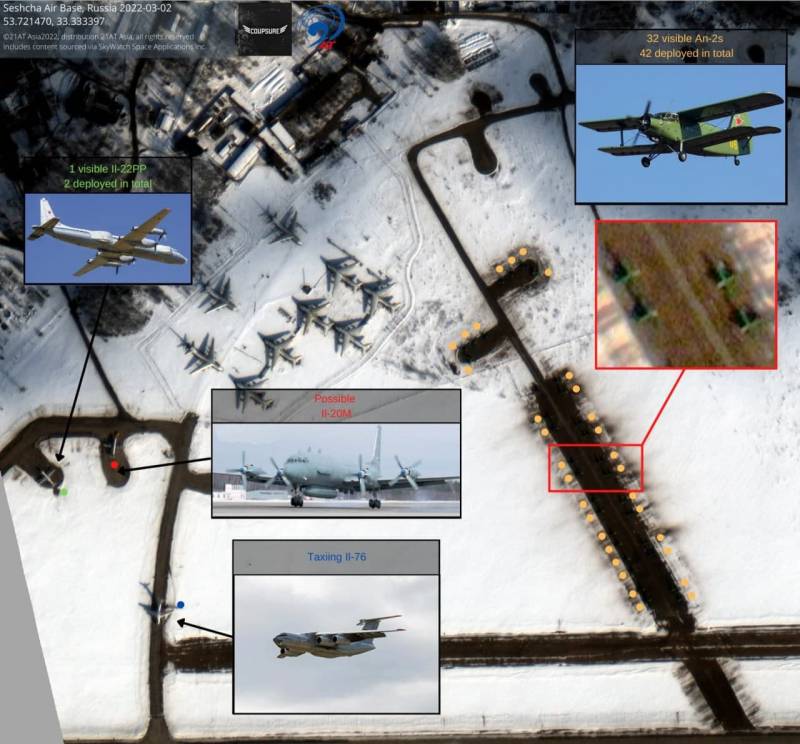 According to CNN, the issue of participation in the Russian operation in Ukraine of the armed forces of Belarus remains very important. The West is not yet sure about this, since Belarus and Russia use the same fighters, for example, the Su-30SM, and it is impossible to understand where whose plane is.
To monitor military activity in the skies over Ukraine, NATO uses a fleet of 14 AWACS aircraft, flying about two dozen surveillance missions a week. At the same time, the command of the North Atlantic Alliance evades direct answers to the question of whether intelligence collected by aircraft is transmitted to the Ukrainian armed forces, media reports.