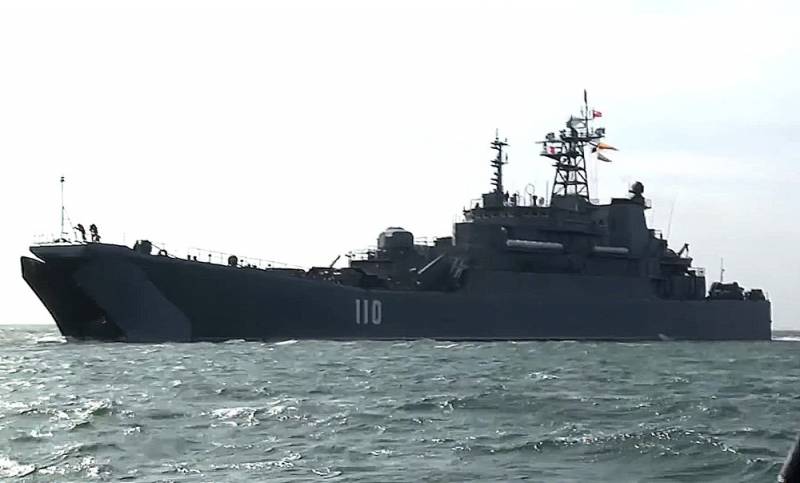 A group of Russian large landing ships, located not far from the coast of the Odessa region, relocated to the Crimean peninsula. This, in particular, was told by the representative of the Operational Headquarters of the Odessa Regional Military Administration Sergey Bratchuk.
This information is confirmed by current satellite images.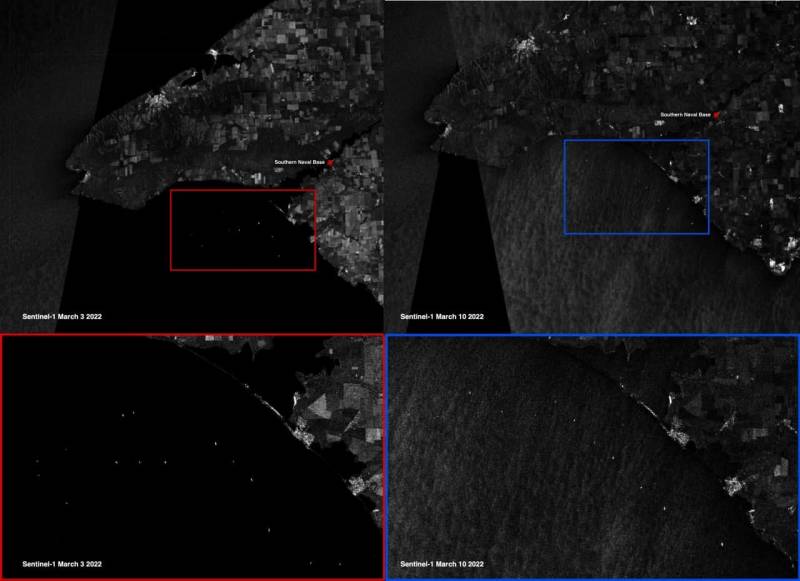 Thus, the Russian military department still considers the landing on the Ukrainian coast premature. At the moment, the ships of the Russian Navy are located near the Donuzlav Bay, where they were previously loaded.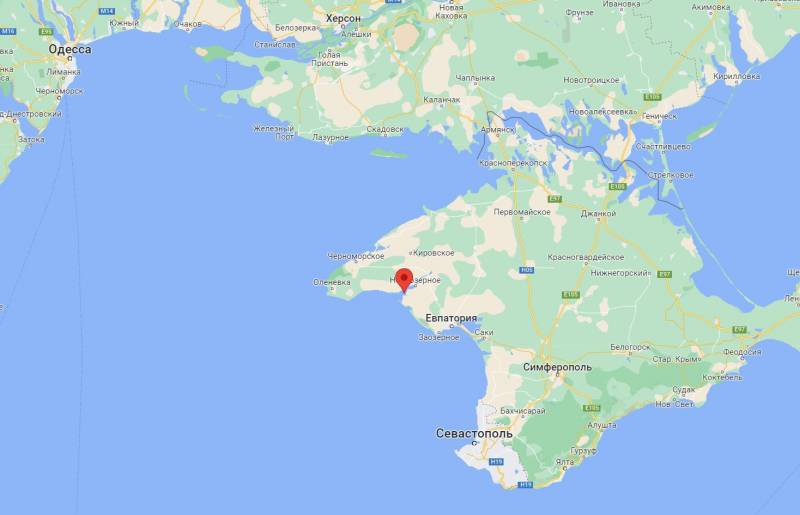 On
According to
According to Hi Sutton, Moscow's plans do not include landing on the coast - this operation could be postponed in case the situation in Transnistria worsens. Odessa itself is likely to be attacked by the Russian armed forces from the north. In addition, landing is complicated by the presence of coastal artillery and anti-ship missiles in the Armed Forces of Ukraine, as well as by mining the coastline.
Meanwhile, control over Odessa
very important
for the success of the Russian operation in Ukraine. Odessa is a hero city that suffered greatly during the Great Patriotic War from the Germans and Romanians and is now under the rule of the neo-Nazi governor Marchenko. At the same time, Odessa is an important maritime and railway transshipment point to the "gate" in Transnistria.