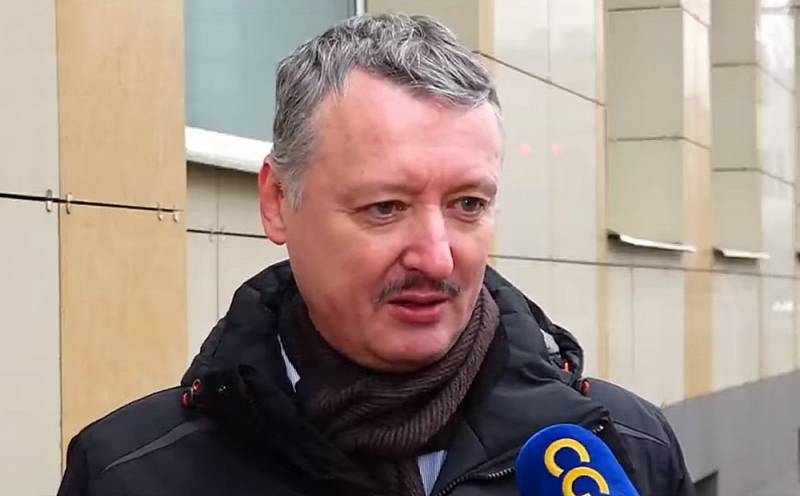 Consideration of Ukraine's application for membership in the European Union indicates the desire of the Europeans to encourage Kyiv to continue the confrontation with Russia. This opinion was voiced by the former Minister of Defense of the DPR Igor Strelkov in an interview with the Chinese TV channel CGTN.
At the same time, according to Strelkov, the outcome of the Russian special operation in Ukraine is practically a foregone conclusion.
With enough effort, the Russian Federation will inevitably win this conflict. Ukraine has no chance if we fight seriously
ex-minister emphasized.
The European Union and the West as a whole have no illusions about this. But in this regard, the emphasis is on delaying what is happening, as well as on the possible negative impact of sanctions on
political
и
economic
situation in Russia.
Moscow's ill-wishers are counting on internal unrest in the Russian Federation. For this, Igor Strelkov believes, the opposite side will wait and drag out time. The Armed Forces of Ukraine will continue to fight in the hope of the long-awaited help of the Western allies - this is also the focus of the efforts of the Ukrainian negotiators.
At the same time, the former head of the military department of the DPR assures, no one will dare to enter into a real conflict with Russia, since Moscow has powerful nuclear weapons.