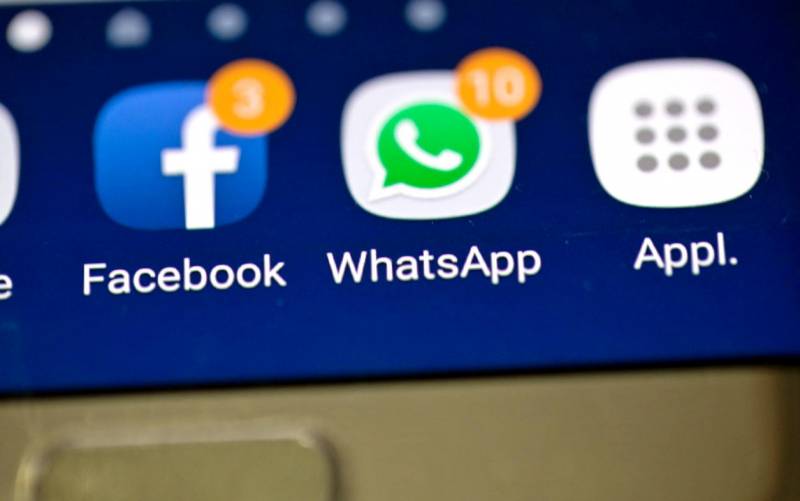 The American company Meta, which owns Facebook and Instagram, has temporarily lifted the ban on incitement to violence on these social networks against Russians. This was stated by the press secretary of the company Andy Stone.
In addition, the communities will not impose bans on death wishes for the presidents of Russia and Belarus.
It is reported that the new
policy
The company will affect mostly residents of the post-Soviet space - citizens of Russia, Ukraine and the Baltic states. They will also be joined by Hungary, Romania and Poland, as these countries host many refugees from Ukraine and are critical of Moscow.
Meanwhile, the Russian embassy in the United States demanded that Meta stop discriminating against Russians and stop the hate waves. The department noted that such activities of the corporation lead to incitement of hatred towards the inhabitants of Russia and testify to a total war in the information space.
We demand that the US authorities stop the extremist activities of Meta and take measures to bring the perpetrators to justice
the Russian embassy said in a statement.