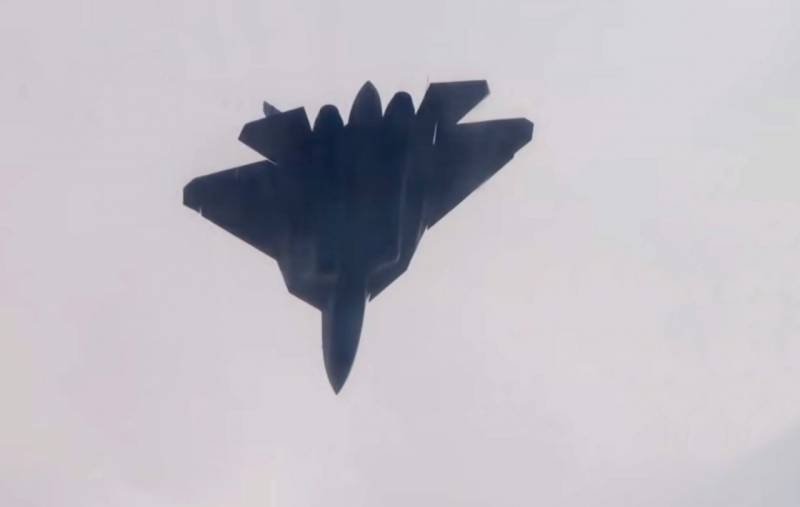 The Russian Aerospace Forces used the latest fifth-generation Su-57 fighter jets during the operation to denazify and demilitarize Ukraine. This is evidenced by footage filmed by an eyewitness in the Zhytomyr region. A Russian combat aircraft hit an APU facility in front of the bridge, most likely a fortified checkpoint.
This is the first documented case of the use of the most modern combat vehicles as part of the Aerospace Forces in Ukraine.
It is noteworthy that the Su-57 was used as a bomber, although it is a classic fighter, albeit a multifunctional one. Considering that portable anti-aircraft missile systems are actively used by the enemy in Ukraine, flights of the Su-57 at such low altitudes can be dangerous, because the missile of the same Stinger has an infrared (thermal) homing head.
On the other hand, Russian designers have repeatedly pointed out that the latest fighter is equipped with an unrivaled on-board defense system based on electronic warfare. It is possible that the Su-57 received complete invulnerability from enemy MANPADS and therefore operates from low altitudes without any fear.